The Pink Hero Run 5K scheduled for Friday, Oct. 13, 2017
Online registration is now closed. You can register in person today or Friday during packet pick-up times at the LCRP:
Thursday, Oct. 12 from 2 p.m. to 4 p.m.
Friday, Oct. 13 from 2 p.m. to 6 p.m.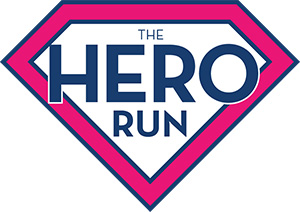 Celebrate your heroes at the Pink Hero Run. On Friday, Oct. 13, St. Joseph's/Candler will host the Pink Hero 5K Run/Walk at the Nancy N. and J.C. Lewis Cancer & Research Pavilion. Our heroes are our brave breast cancer survivors. Join us in running in their honor, or run for whoever your heroes are - firefighters, police, military, doctors, teachers, even mom and dad.
Race proceeds benefit the Telfair Mammography Fund, which assists uninsured and underinsured women who can't afford a necessary mammography screening.
The Pink Hero Run includes a Kids Run, starting at 6 p.m. followed by the 5K Timed Run and 5K Walk at 6:15 p.m. Registration on Thursday or Friday can be completed at the LCRP during packet picup times. Fees are:
$25 until Oct. 4
$30 Oct. 5-12
$35 Race Day
The first 100 breast cancer survivors to register online will receive a special gift donated by Kendra Scott. Winners will need to pick up their gift during packet pickup. Packet pickup and registration will be from 2 p.m. to 4 p.m. Thursday, Oct. 12, and 2 p.m. until 6 p.m. Friday, Oct. 13, at the LCRP, 225 Candler Drive, across from Candler Hospital.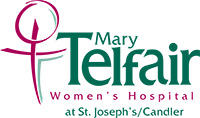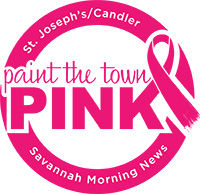 Race participants, their supporters and the community are invited to enjoy all the festivities of the Pink Hero Run 5K including food trucks, a DJ and kid-friendly activities.
For more information, contact Menzanna Blakley at blakleym@sjchs.org.