Presented By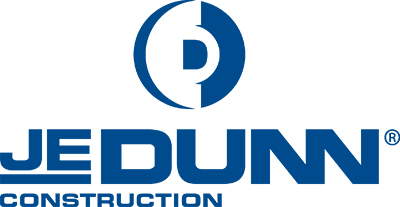 21st annual Candler Clays event to continue to raise funds for cancer programs and research
Dates for the 21st annual Candler Clays Charity Shoot and Auction are set for Friday, Feb. 17, 2023, and Saturday, Feb. 18, 2023.
Candler Clays is an annual two-day event combining a charity auction of items donated by local merchants and a clay shooting competition at the Forest City Gun Club. This year's reception and live auction will begin at 6:30 p.m. Friday, Feb. 17, 2023, at The Palmetto Club.
The Charity Clay Shoot starts at 9 a.m. the following day with additional shoots at noon and 2:30 p.m. We are excited to add a Lowcountry Boil on Saturday as well.
Sponsorships, Gun Raffle tickets & Fund-A-Need Donations
The 2022 Candler Clays Charity Shoot and Auction raised more than $207,000, a recording breaking amount. All money raised goes towards advancements in cancer care in the Savannah region. The event has raised more than $1.6 million since its inception, benefiting the Nancy N. and J.C. Lewis Cancer & Research Pavilion at St. Joseph's/Candler.
This year's honoree
Our honoree for the 21st annual Candler Clays Charity Shoot & Auction is Mr. Richard D. Moore.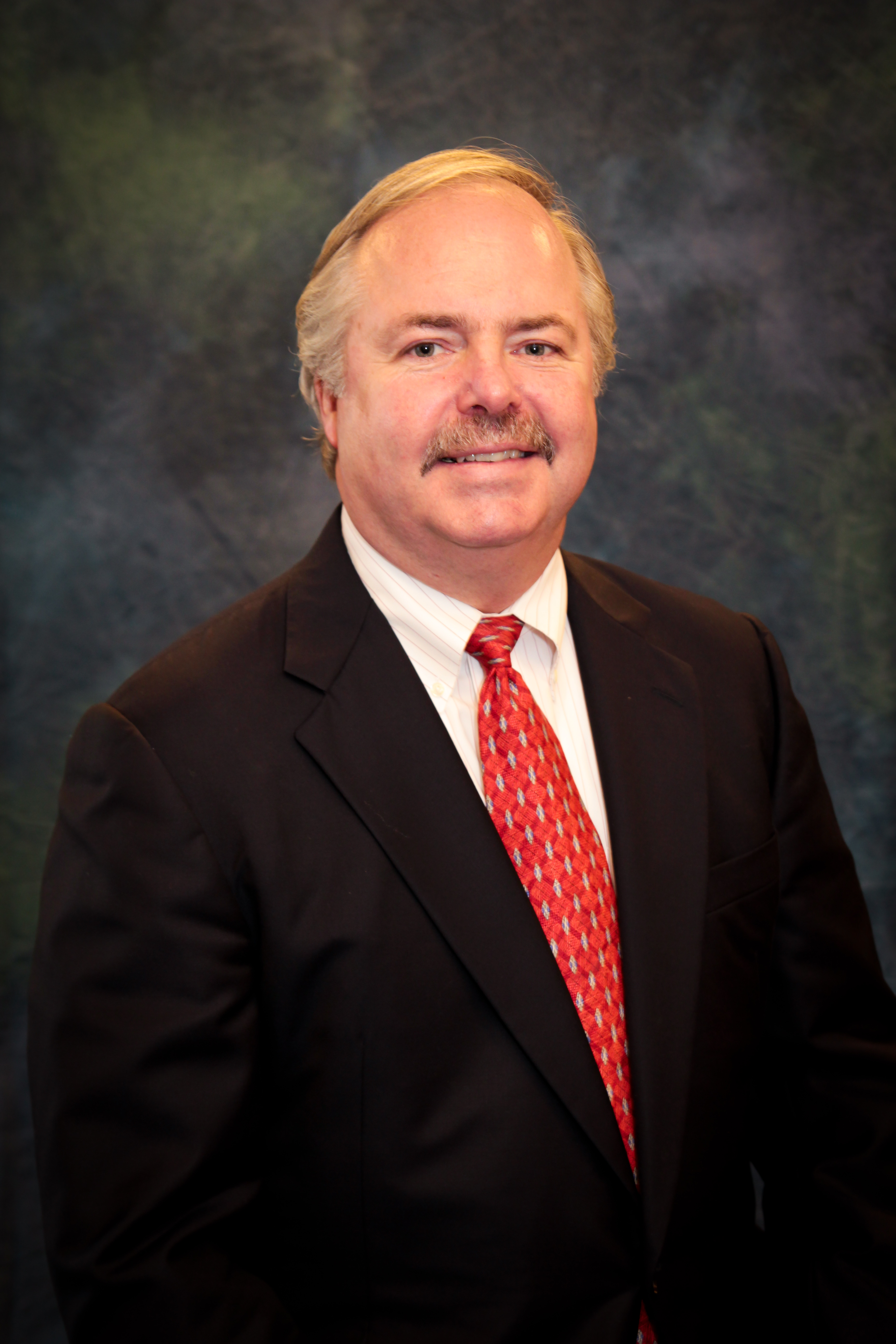 Mr. Moore is President of RDM Investments. He is a graduate of Arizona State University and the American Graduate School of International Management. Mr. Moore has been married to his wife, Cindy, for 42 years.

Mr. Moore has been a strong supporter of St. Joseph's/Candler's mission for many years. His initial involvement began in January of 1995 when he was elected to the Board of Trustees of Candler Hospital. When St. Joseph's and Candler Hospitals formed St. Joseph's/Candler through a Joint Operating Agreement, Mr. Moore served on the newly formed St. Joseph's/Candler Board of Trustees for 14 years. During his tenure, he served as Chairman of the Board of Trustees from 2004 to 2008. During his year of service, he helped navigate and guide the Professional Relations and Mission Committees, two key committees of the board that strongly influence operations of the health system. Under Mr. Moore's leadership, the vision to create a national destination for cancer care became a reality with the opening of the Nancy N. and J.C. Lewis Cancer & Research Pavilion. Mr. Moore was reappointed to the board in 2011 and currently helps steer the Finance and Investment Committees of the Board of Trustees.

Mr. Moore embraces the not-for-profit concept for hospitals and its delivery of care because, in his words, "this really puts the patient and the community first. St. Joseph's/Candler has great leadership and has operated with a consistent management team for many years. "

Mr. Moore is grateful to his skilled physicians, Dr. John Richard Barrett (Primary), Dr. Tom Shook (Urologist) and Dr. John Pablo (Radiation Oncologist) for their collaboration in his prostate cancer diagnosis, treatment and recovery. By implementing the "smart technology" treatment of radiation seeding, Mr. Moore's cancer was eradicated. Through the work of this dynamic trio, Richard Moore has enjoyed a great outcome for more than 4 years.
Our Sponsors
Platinum

Gold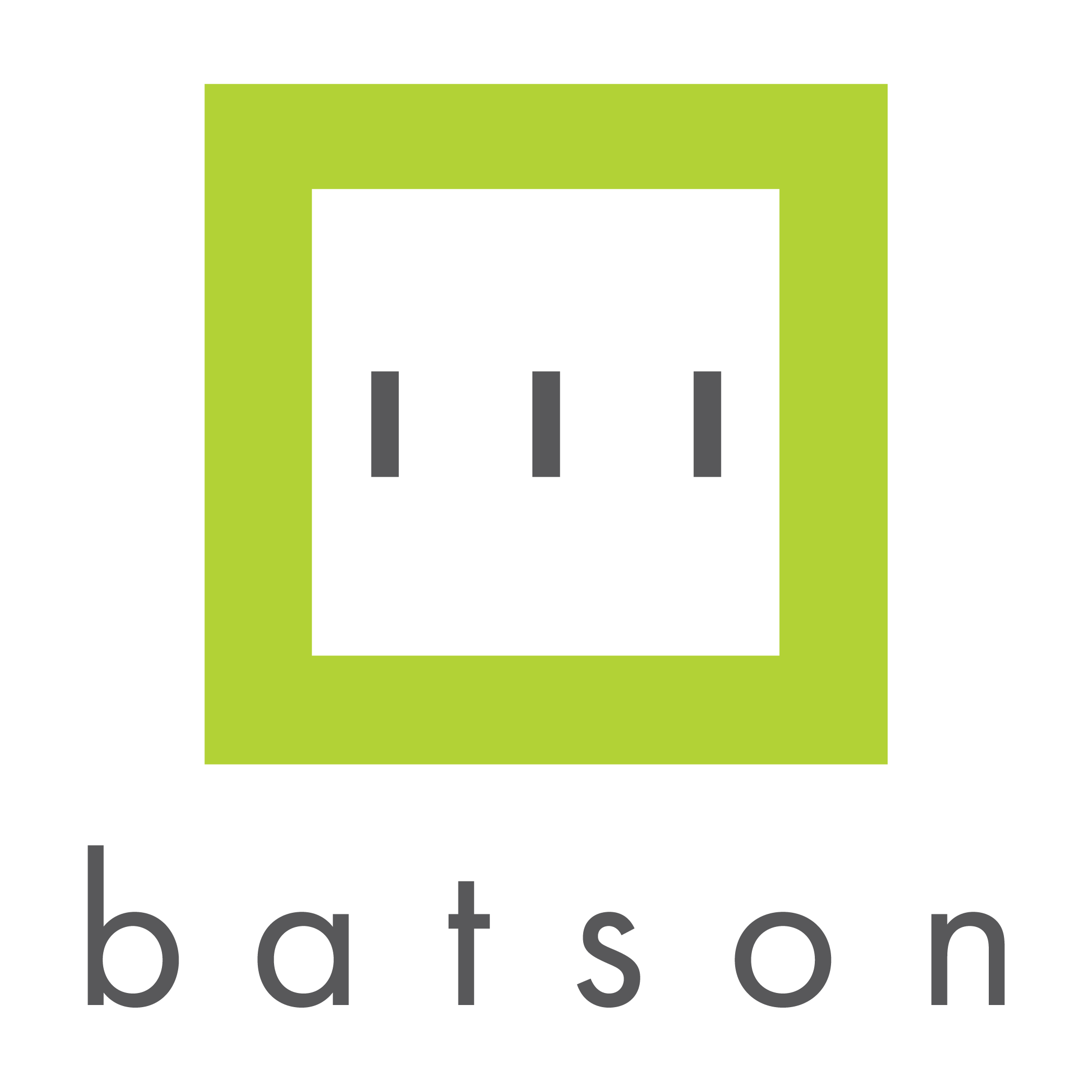 Silver




Auction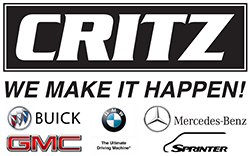 Reception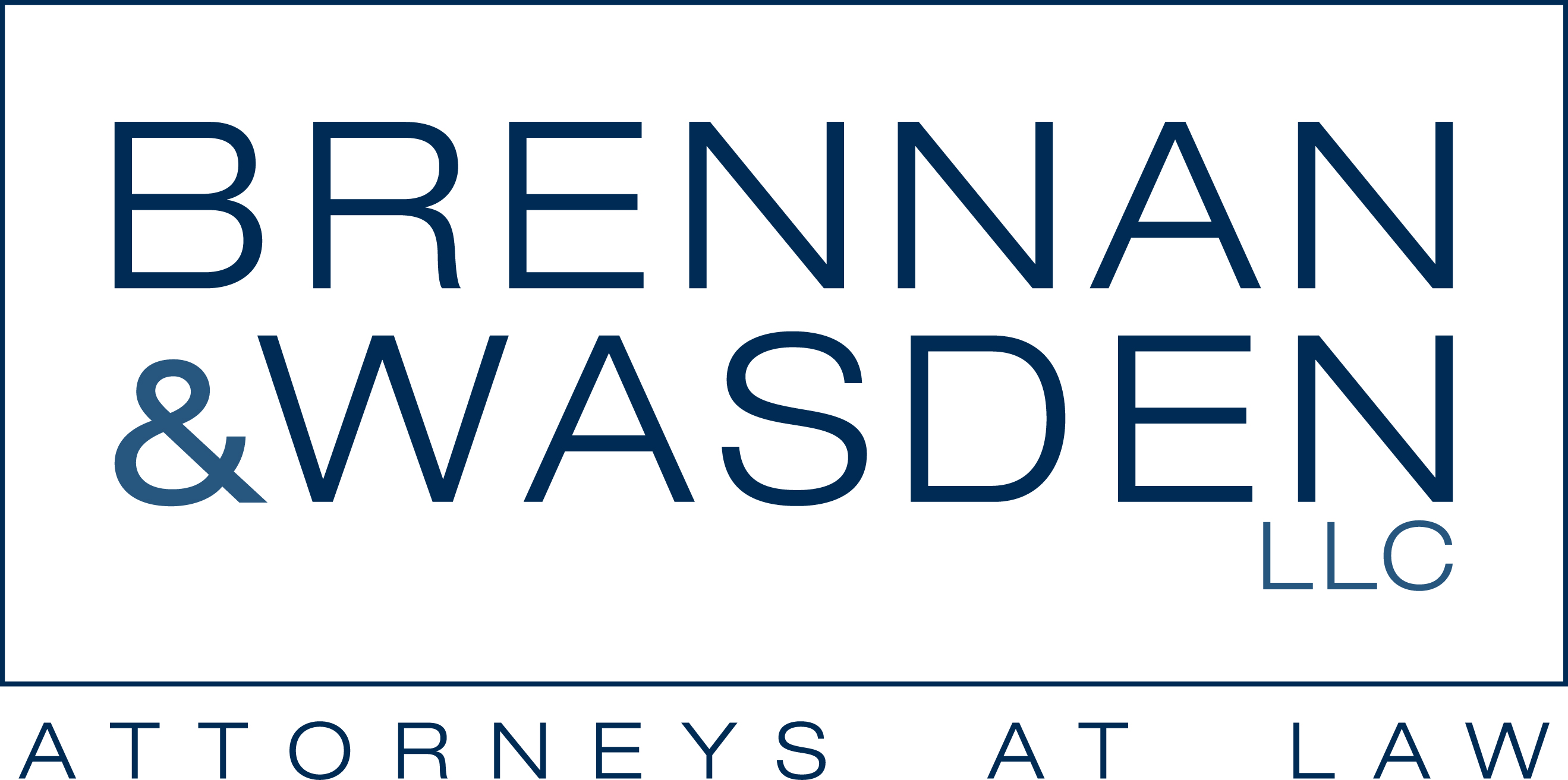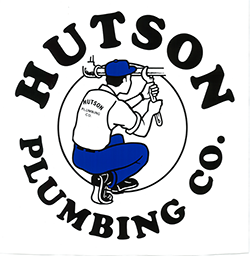 Lowcountry Reception
Dr. Gabe and Lori Pitt
Bar

Travel
John and Donna South
Prize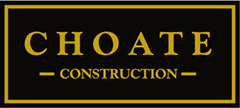 Raffle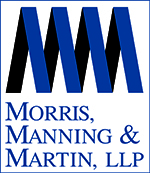 Ammunition



Refreshment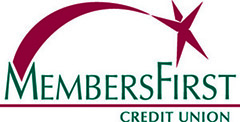 Safety
Kathie and Brian Harlander

Score Card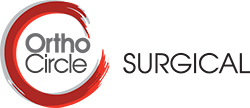 Audio Visual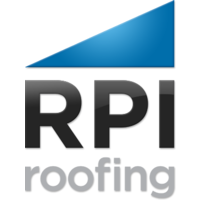 Bronze
Bonitz of Georgia
C.A. Murren and Sons
Casino Law Firm
Chatham Engineering
Classic Craft Dental
D.J. Powers
Draffin & Tucker, LLP
Einar Trosdal
Georgia Emergency Associates
JLL
Johnstone Supply
Mr. and Mrs. Cale Blocker
Mr. and Mrs. James Corde Wilson III
Savannah Distributing
Savannah Vascular Institute
Summit Construction Services
VP Builders
Zach Nehme Agency - Farmers Insurance
Golf Cart

Entertainment


Pin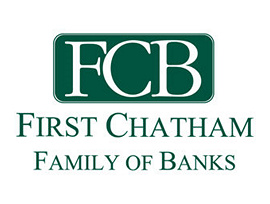 T-shirt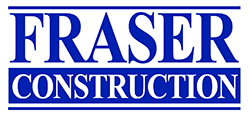 Contact Us for More Information
For more information about giving opportunities for the St. Joseph's/Candler Foundations, please call 912-819-8693. We look forward to talking with you. Thank you for your interest in supporting us so that we can ensure that our community continues to have access to the very best healthcare services, technology and programs available.
If you'd simply like our mailing address, please send any written communications or designated contributions to:
St. Joseph's/Candler Foundations
Heart & Lung Building
5356 Reynolds Street, Suite 400
Savannah, GA 31405