Presented By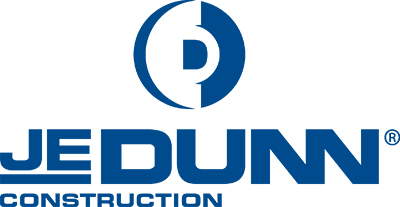 Candler Clays event raises funds for cancer programs and research
Dates for the 18th annual Candler Clays Charity Shoot and Auction are set for Friday, Feb. 28, 2020, and Saturday, Feb. 29, 2020.
Candler Clays is an annual two-day event combining a charity auction of items donated by local merchants and a clay shooting competition at the Forest City Gun Club. This year's reception and auction will begin at 6:30 p.m. Friday, Feb. 28, 2020, at The Plantation Club at The Landings. Get a preview of this year's auction packages. The Charity Clay Shoot starts at 9 a.m. the following day with additional shoots at noon and 3 p.m. Breakfast and lunch will be provided.
Last year's Candler Clays Charity Shoot and Auction once again bested a record, raising more than $182,000 for advancements in cancer care in the Savannah region. The event has raised more than $1.3 million since its inception, benefiting the Nancy N. and J.C. Lewis Cancer & Research Pavilion at St. Joseph's/Candler.
The 2020 honoree
Our honoree for the 18th annual Candler Clays Charity Shoot is someone who has spent most of her adult life making sure that those who suffer from cancer and other life-threatening illnesses have a fighting chance and a less complicated, less stressful journey.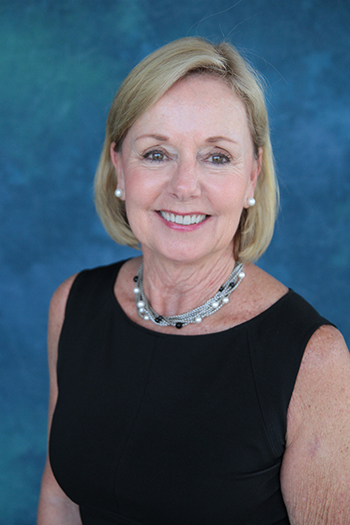 A dedicated volunteer, a passionate advocate for women's health and an ardent supporter of faith-based, not-for-profit healthcare, Cindy Murphy has been a long-time champion of access to high-quality, high-tech, compassionate care in our community.
She has been connected to St. Joseph's/Candler since 1977 when she began her career as a social worker at Candler Hospital. In the late 1990s, she became actively involved in "Women on the Go," an event that ultimately evolved into the SmartWomen Luncheon & Expo. As a charter member of the group that launched this highly-successful annual fundraiser, Cindy has remained actively involved and had worked tirelessly to help thousands of women in our community facing health challenges.
She joined the St. Joseph's/Candler Foundations Board in 1998, and currently serves as Chair of the Foundations. She also serves on the SJ/C Board of Trustees.
Cindy gained a new understanding and appreciation for those facing health challenges when she received her own breast cancer diagnosis in 2018. With the support of her husband, Walter, her three daughters and five grandchildren, Cindy faced her cancer diagnosis with the same determination, grace and dignity that she has utilized through the years to raise funds and awareness of the life-threatening disease.
Cindy has successfully come through treatment with a reaffirmed determination to help others, along with a new appreciation of the numerous staff members and clinical professionals at St. Joseph's/Candler and the Lewis Cancer & Research Pavilion who made her cancer journey a successful one.
Our Sponsors
Platinum


Silver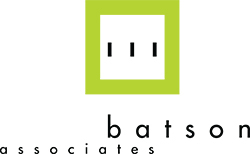 Auction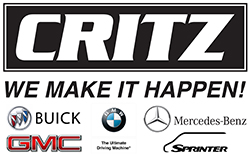 Reception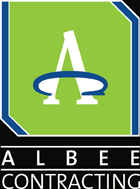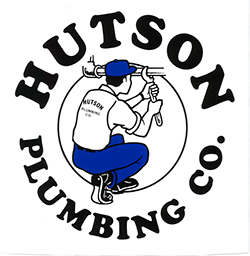 Bar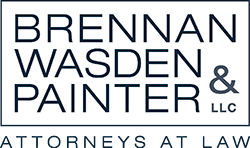 Audio Visual and Entertainment Sponsor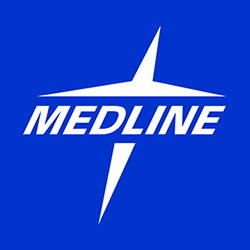 Prize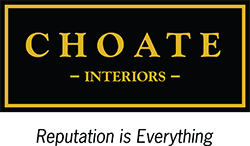 Travel
Mr. and Mrs. Don L. Waters

Ammunition


Refreshment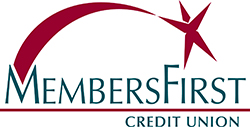 Score Card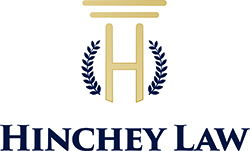 Safety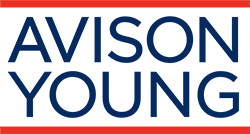 Bronze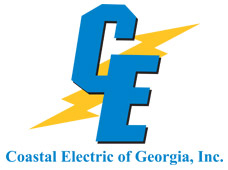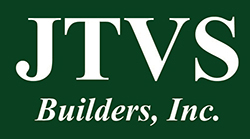 Golf Cart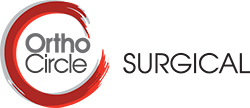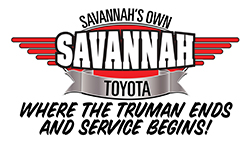 Audio Visual

Pin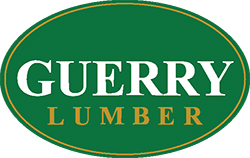 T-shirt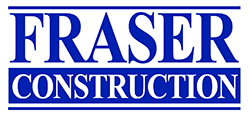 Contact Us for More Information
For more information about giving opportunities for the St. Joseph's/Candler Foundations, please call 912-819-8693. We look forward to talking with you. Thank you for your interest in supporting us so that we can ensure that our community continues to have access to the very best healthcare services, technology and programs available.
If you'd simply like our mailing address, please send any written communications or designated contributions to:
St. Joseph's/Candler Foundations
Heart & Lung Building
5356 Reynolds Street, Suite 400
Savannah, GA 31405