Presented By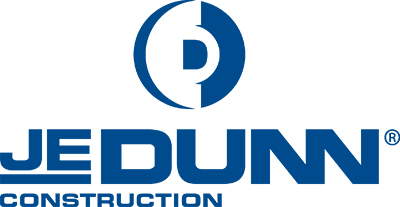 20th annual Candler Clays event to continue to raise funds for cancer programs and research
Dates for the 20th annual Candler Clays Charity Shoot and Auction are set for Friday, Feb. 25, 2022, and Saturday, Feb. 26, 2022.
Candler Clays is an annual two-day event combining a charity auction of items donated by local merchants and a clay shooting competition at the Forest City Gun Club. This year's reception and live auction will begin at 6:30 p.m. Friday, Feb. 25, 2022, at The Palmetto Club.
The Charity Clay Shoot starts at 9 a.m. the following day with additional shoots at noon and 2:30 p.m. We are excited to add an oyster roast on Saturday as well.
Sponsorships, gun raffle tickets
You can purchase team sponsorships or make an in-kind donation, as well as buy tickets for our annual shotgun raffle, by clicking the button above. We also are bringing back our Golden Ticket raffle, which allows the winner to pick any of our amazing auction packages. More details coming soon.
The 2020 Candler Clays Charity Shoot and Auction raised more than $190,000 despite the COVID-19 pandemic. That was near a record raised the in 2019 of more than $195,000. All money raised goes towards advancements in cancer care in the Savannah region. The event has raised more than $1.6 million since its inception, benefiting the Nancy N. and J.C. Lewis Cancer & Research Pavilion at St. Joseph's/Candler.
Our Sponsors
Platinum

Gold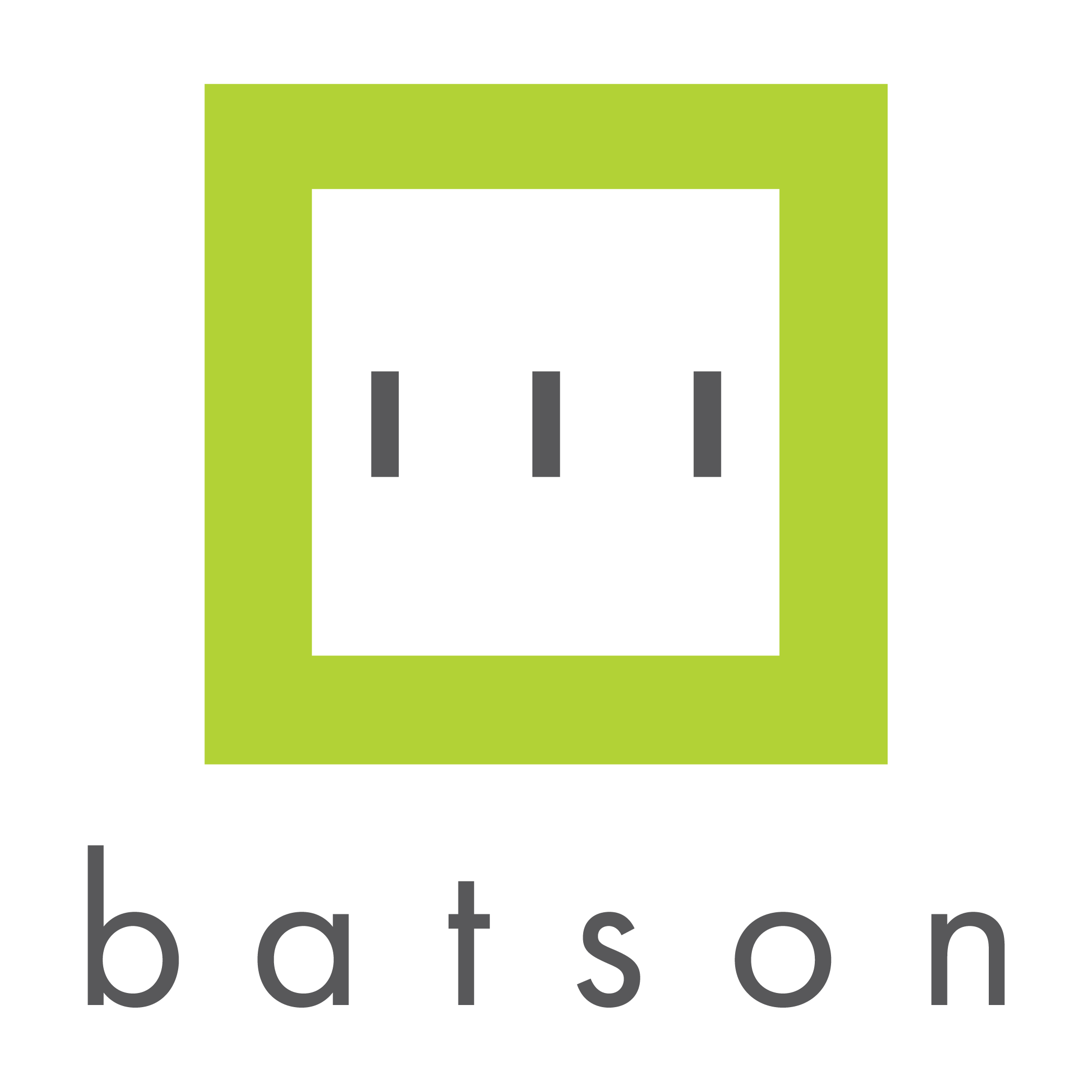 Silver




Auction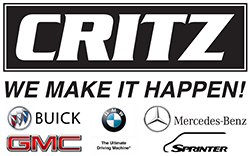 Reception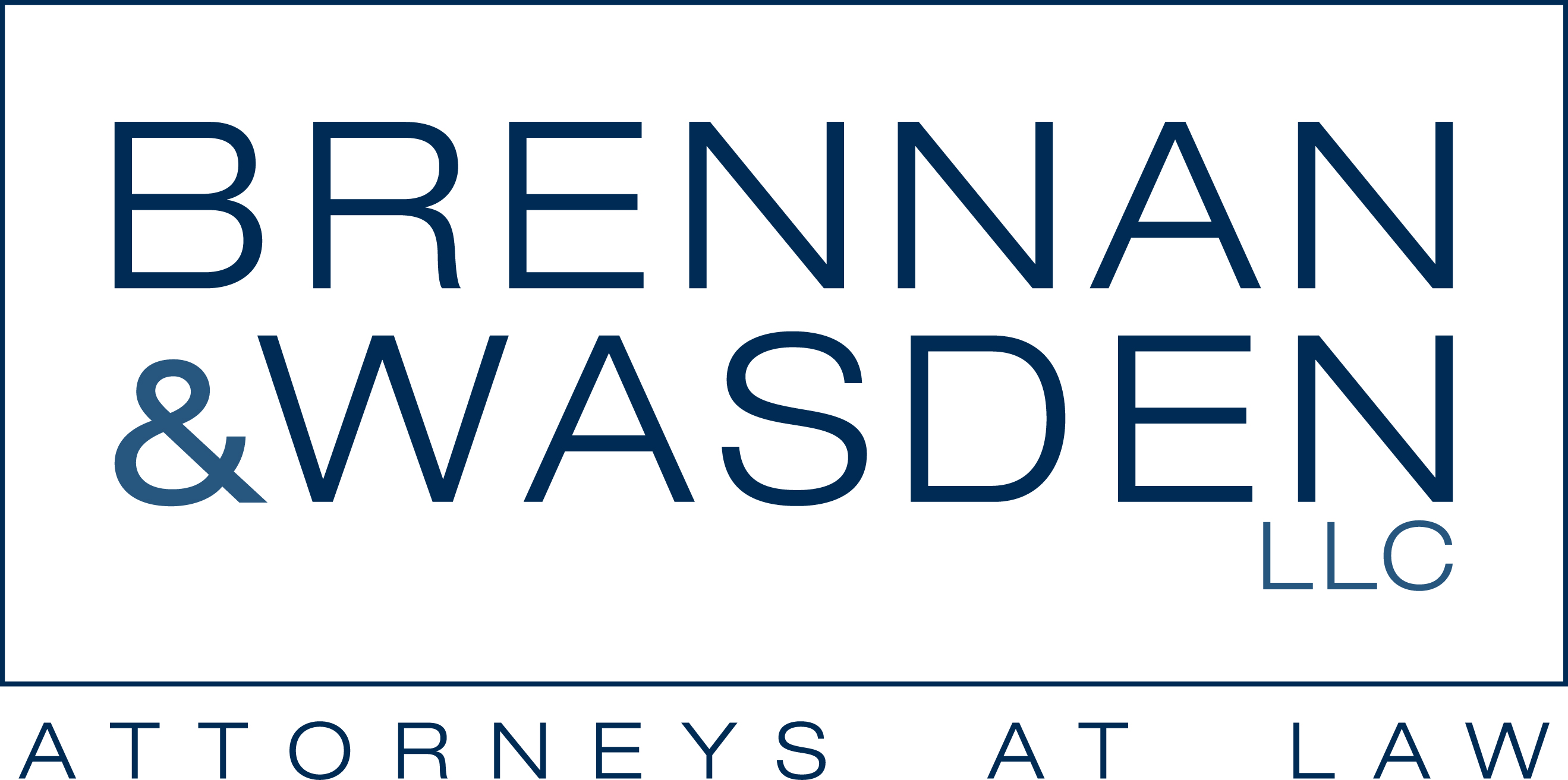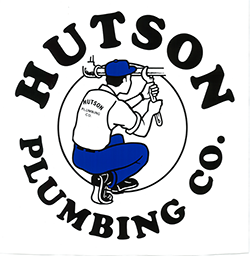 Bar

Prize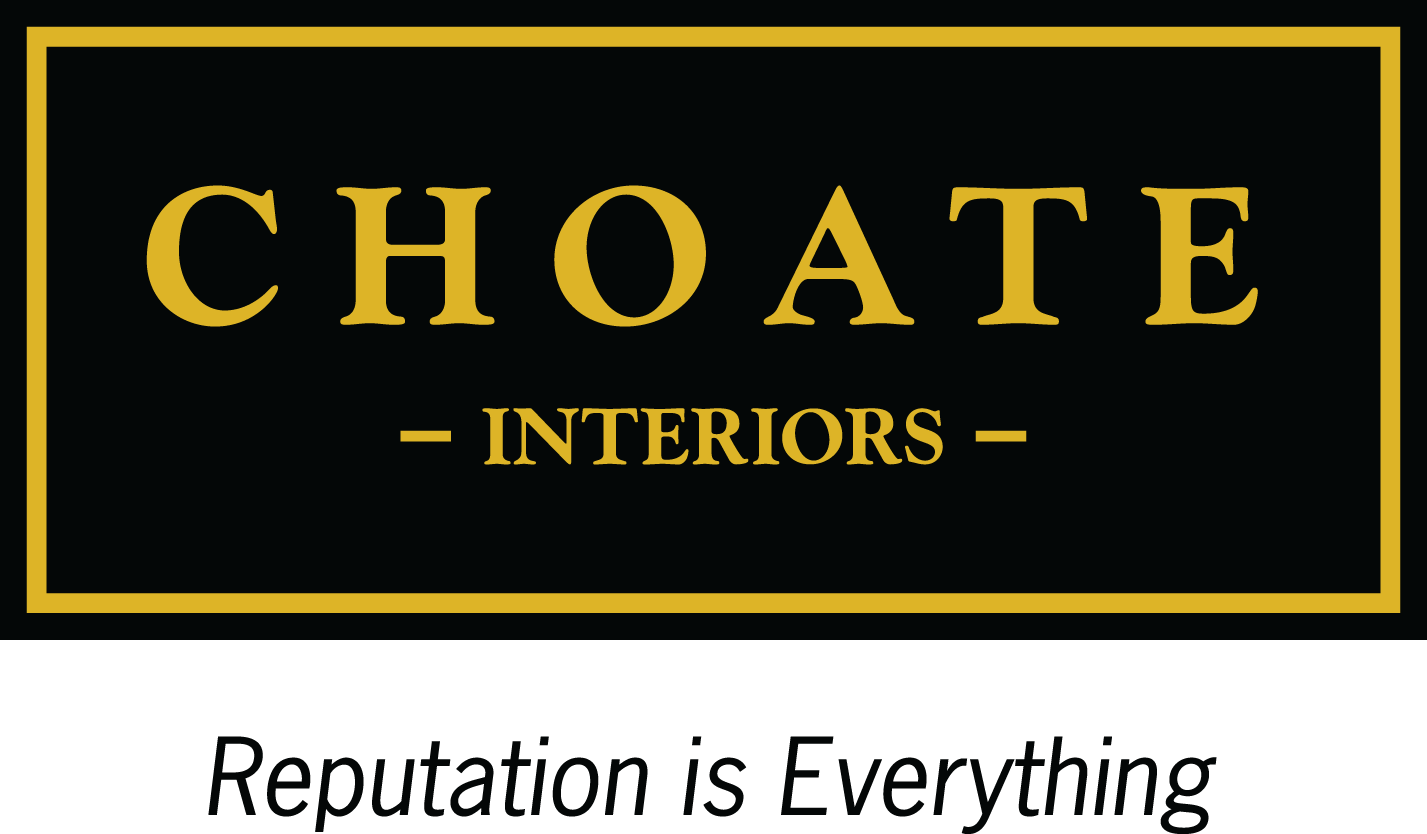 Ammunition



Safety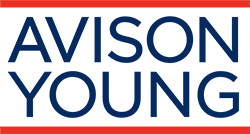 Score Card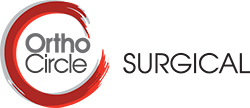 Bronze
D.J. Powers
Draffin & Tucker, LLP
Gavilon
Georgia Ports Authority
Johnstone Supply
Redheads, LLC
Southeast Lung Associates


Golf Cart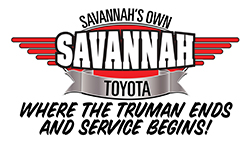 Pin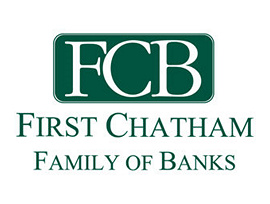 T-shirt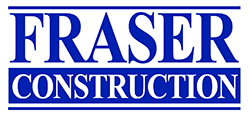 Raffle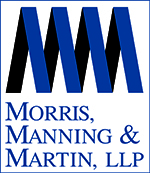 Contact Us for More Information
For more information about giving opportunities for the St. Joseph's/Candler Foundations, please call 912-819-8693. We look forward to talking with you. Thank you for your interest in supporting us so that we can ensure that our community continues to have access to the very best healthcare services, technology and programs available.
If you'd simply like our mailing address, please send any written communications or designated contributions to:
St. Joseph's/Candler Foundations
Heart & Lung Building
5356 Reynolds Street, Suite 400
Savannah, GA 31405