Presented By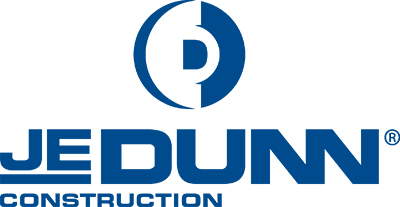 Candler Clays event raises funds for cancer programs and research
Dates for the 19th annual Candler Clays Charity Shoot and Auction are set for Friday, Feb. 26, 2021, and Saturday, Feb. 27, 2021.
Candler Clays is an annual two-day event combining a charity auction of items donated by local merchants and a clay shooting competition at the Forest City Gun Club. This year's reception and auction will begin at 6:30 p.m. Friday, Feb. 26, 2021, at The Plantation Club at The Landings. There will be limited attendance.
The Charity Clay Shoot starts at 9 a.m. the following day with additional shoots at noon and 2:30 p.m. We are excited to add an oyster roast on Saturday as well.
Last year's Candler Clays Charity Shoot and Auction once again bested a record, raising more than $195,000 for advancements in cancer care in the Savannah region. The event has raised more than $1.3 million since its inception, benefiting the Nancy N. and J.C. Lewis Cancer & Research Pavilion at St. Joseph's/Candler.
The 2021 honoree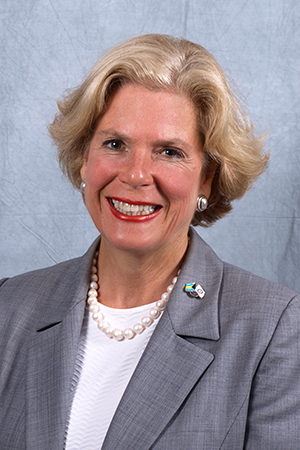 Our honoree for the 19th annual Candler Clays Charity Shoot is the late Carolyn Johnson Trosdal (12/17/50 – 7/7/14). She was married to her husband, Einer Trosdal, III, for 33 years and had three children, Katherine, Storm and Richard.

A native of Savannah, she attended Savannah Country Day School and graduated from Jenkins High School. She received her Bachelor of Arts degree in Psychology and her Master's degree in Social Work from Boston University.

Carolyn began her career in Boston as a social worker assisting cancer patients and their families. When she returned to Savannah in 1980, she continued her work helping patients and their families at Coastal Dialysis Clinic. After staying home to raise her three children, she returned to work as a financial advisor for two family businesses. She retired in 2010.

Carolyn's devotion to family and community over the years led her to participate in many civic organizations. She served on the Board of Directors of SAFE Shelter in Savannah, a local program which provides confidential services to all victims of domestic violence. Carolyn was actively involved in the leadership of The Church of the Cross in Bluffton, South Carolina.

In 1998, she joined the Rotary Club of Savannah and became involved with the Rotary Foundation. In 2000, she led the club in raising funds in support of worldwide polio eradication. In 2005, through Rotary, she orchestrated the construction of a water well in one of the most impoverished areas of Afghanistan, later served on the Rotary Board of Directors and in 2009 started the annual Rotary "Play it Forward" event, a fundraiser for the Foundation. The district leadership recognized her in 2009 for her visionary leadership and unwavering dedication to Rotary International.

Carolyn's legacy will be a source of joy and inspiration to her family and friends. As Mimi to her grandchildren, Carolyn brought to life a distinctive creativity and innovative thinking which is still apparent when the 10 cousins reunite. Her colorful and often unpredictable whimsy and her resolve to choose joy, no matter the circumstance, imprinted on her family, her friends and even her acquaintances.
Our Sponsors
Platinum

Reception

Silver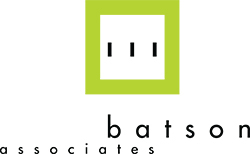 Bar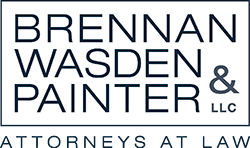 Prize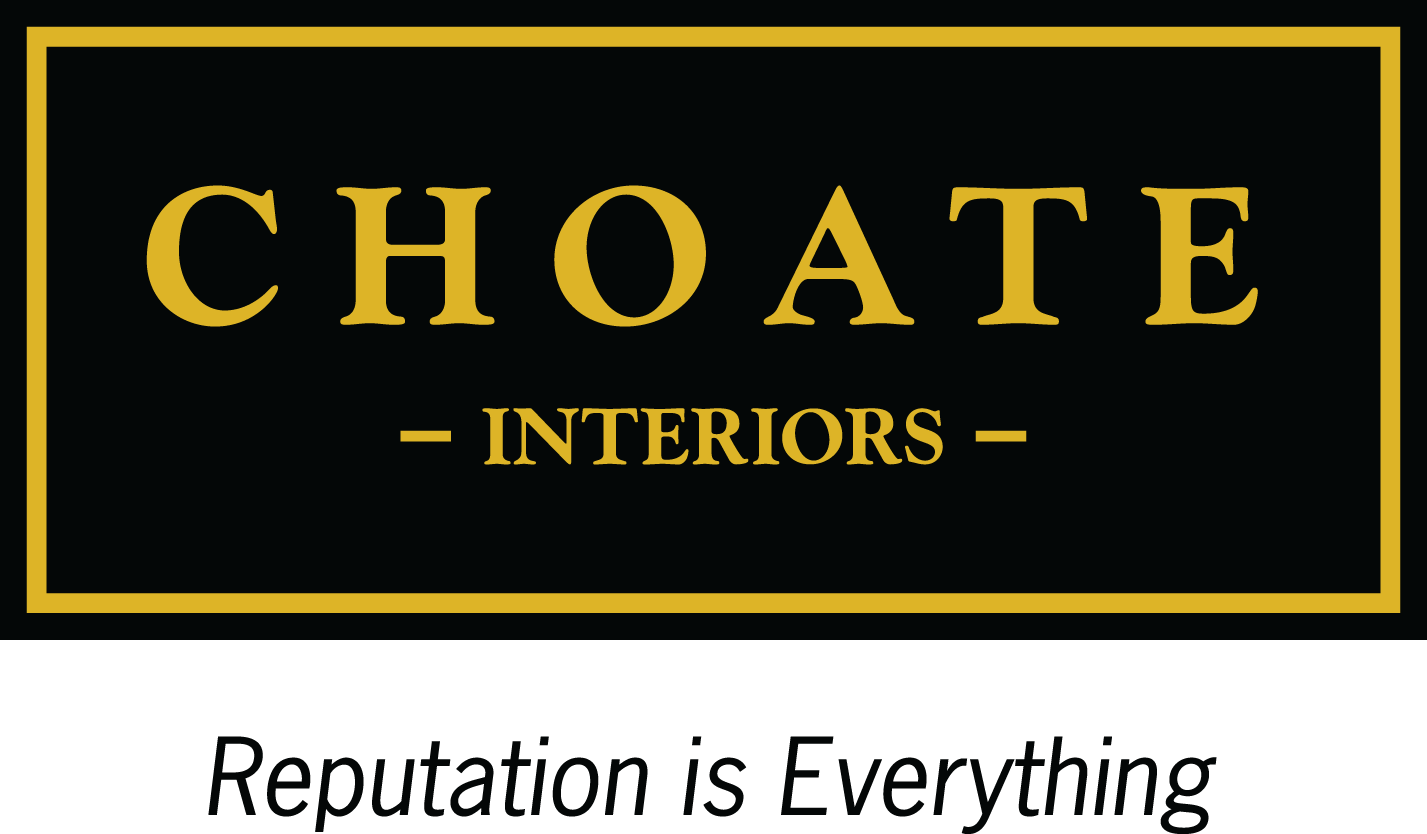 Travel
Mr. and Mrs. Don L. Waters

Ammunition


Raffle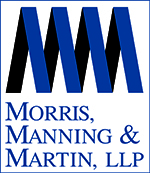 Refreshment

Safety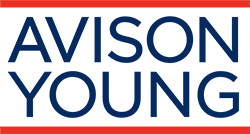 Score Card

Audio Visual Sponsor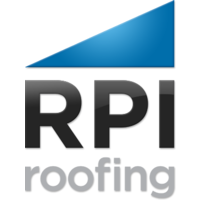 Bronze
CGP Connect
D.J. Powers
Draffin & Tucker, LLP
Gavilon
John and Maura Rudder
Johnstone Supply
Redheads, LLC
Savannah Vascular Institute
Oyster Roast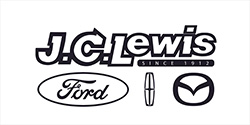 Pin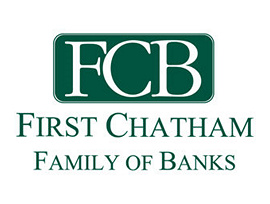 Golf Cart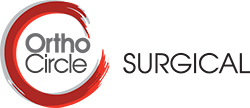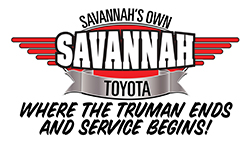 T-shirt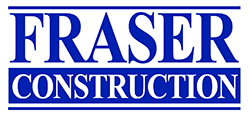 Contact Us for More Information
For more information about giving opportunities for the St. Joseph's/Candler Foundations, please call 912-819-8693. We look forward to talking with you. Thank you for your interest in supporting us so that we can ensure that our community continues to have access to the very best healthcare services, technology and programs available.
If you'd simply like our mailing address, please send any written communications or designated contributions to:
St. Joseph's/Candler Foundations
Heart & Lung Building
5356 Reynolds Street, Suite 400
Savannah, GA 31405