SmartWomen Luncheon & Expo to be held Wednesday, Oct. 12, 2022
We are excited to announce this year's speaker is Emmy award-winning journalist and philanthropist Soledad O'Brien
St. Joseph's/Candler is excited for the 20th annual SmartWomen Luncheon & Expo.This year's event will be held Wednesday, Oct. 12, 2022, at the Savannah Convention Center.
The SmartWomen Luncheon & Expo is an annual fundraiser for St. Joseph's/Candler's Mary Telfair Women's Hospital, which includes the Mammography Fund at Telfair Pavilion. The purpose of raising money for this fund is to provide programs, services and capital support for mammography related initiatives that benefit appropriately qualified patients who are uninsured or underinsured. The SmartWomen Luncheon & Expo has raised hundreds of thousands of dollars for the Telfair Mammography Fund to meet this goal since its inception over a decade ago.

The 19th annual fundraiser, which was held in January 2022, raised a record amount of more than $195,000.


About this year's speaker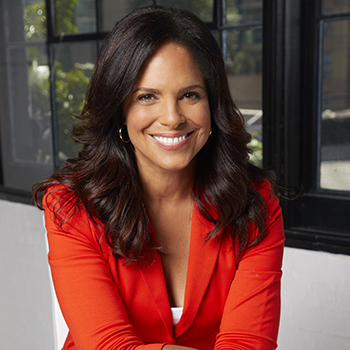 As the anchor and producer of the syndicated political show Matter of Fact, Soledad O'Brien has established herself as one of the most recognized names in broadcasting. A champion of diversity, she gives voice to the underserved and disenfranchised through her Emmy award-winning reporting and acclaimed documentary series Black in America and Latino in America. Soledad is also a contributing editor for PBS NewsHour, and since 2020, she has hosted the weekly podcast Very Opinionated with Soledad O'Brien. In 2021, she hosted the Audible-original pdocast series Growing Up P.O.C., and in 2022, the hour-long radio show and podcast series Everyday Wealth.
With eloquence and a measured ability to examine often-divisive issues such as race, class, wealth, opportunity and poverty, she invites audiences to delve deeper into the headlines that shape our lives, our outlooks and our daily interactions. Her documentary production company, Soledad O'Brien Productions (SO'B), follows that same path, uncovering empowering, untold stories that take a challenging look at often divisive issues. Two recent SO'B series include The Prison Breaker, on Discovery Plus, and Disrupt and Dismantle which aired on Black Entertainment Television (BET) and the Smithsonian channel. Her four-part HBO mini-series Black and Missing premiered in late 2021.
She is the author of two books, her critically acclaimed memoir, The Next Big Story: My Journey Through the Land of Possibilities, and Latino in America.
O'Brien's coverage of race issues has won her two Emmy awards; she earned a third for her presidential election coverage, and she is a two-time Peabody winner. Other awards include the Alfred duPont, Gracie Allen, Clara Barton, Hispanic Heritage, Cronkite, NAACP's President's Award, John F. Hogan Distinguished Service Award and Silver Telly Award.
A prominent philanthropist, Soledad is the founder of PowHERful, a foundation that mentors and funds college tuition and expenses for young women. She has served on many boards, including The Peabody Awards at UGA, Harlem School of the Arts, the National Archives and the Rand Corporation. In 2021, she was named to the board of trustees for the Smithsonian National Latino American Museum.
Event details
20th annual SmartWomen Luncheon & Expo will be held:
When: Wednesday, Oct. 12, 2022
Expo: 10 a.m.
Lunch & Program: Noon
Where: Savannah Convention Center
1 International Drive,
Savannah, Ga. 31421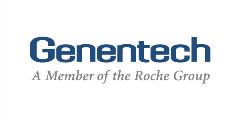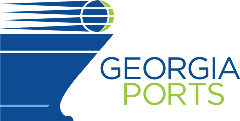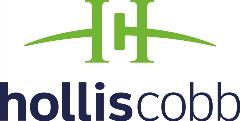 Mr. and Mrs. James Corde Wilson, III
Mr. and Mrs. Nicholas J. Nichols, II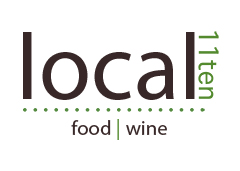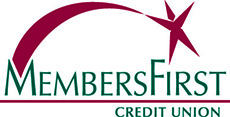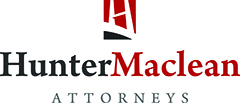 Dr. Karen and Mr. Lenny Panzitta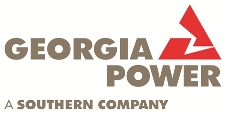 Mr. and Mrs. Robert Jepson, Jr.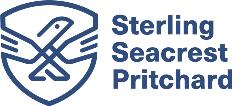 Telfair Board of Directresses

Trolley
Chatham Orthopaedics
TJS Deemer Dana

VIP Reception Bar
Georgia Center for Reproductive Medicine - Dr. Patrick Blohm
Raffle
Daniel Ravenel Sotheby's International Realty
Table Tent
Hospice Savannah
Bronze
Betsy and Niko Ormond
Bouhan Falligant LLP
Dr. and Mrs. William Fuqua
Hello Gorgeous
Innomed, Inc.
JE Dunn Construction
Mr. and Mrs. John Carson, Jr.
Peeples Industries
Queensborough Bank & Trust
Savannah Area Chamber and Visit Savannah
Savannah Vascular Institute
SouthState Bank
The Landings Club
Union Mission
United Concordia Dental
Expo
The Horseshoe Crab
Medfinancial
Contact Us for More Information
For more information on SmartWomen sponsorship opportunities or ways to support the Mammography Fund, please call the St. Joseph's/Candler Foundations at 912-819-8683 or email sjcsmartwomen@sjchs.org. We look forward to talking with you. Thank you for your interest in supporting us so that we can ensure that our community continues to have access to the very best healthcare services, technology and programs available.
If you'd simply like our mailing address, please send any written communications or designated contributions to:
St. Joseph's/Candler Foundations
Heart & Lung Building
5356 Reynolds Street, Suite 400
Savannah, GA 31405