SmartWomen Luncheon & Expo to be held Friday, Oct. 27, 2023
Note: We had one unclaimed raffle package from this year's SmartWomen Luncheon & Expo. The package was A Pirate Looks at Forty. The ticket number was 07715. If you bid on this package, please check your tickets. If you have the winning number, please call our Foundations Office at 912-819-7998.
St. Joseph's/Candler is excited for the 21st annual SmartWomen Luncheon & Expo. This year's event will be held Friday, Oct. 27, 2023, at the Savannah Convention Center.

Or, you can donate by texting the word mammo to 50155.
The SmartWomen Luncheon & Expo is an annual fundraiser for St. Joseph's/Candler's Mary Telfair Women's Hospital, which includes the Mammography Fund at Telfair Pavilion. The purpose of raising money for this fund is to provide programs, services and capital support for mammography related initiatives that benefit appropriately qualified patients who are uninsured or underinsured. The SmartWomen Luncheon & Expo has raised hundreds of thousands of dollars for the Telfair Mammography Fund to meet this goal since its inception over a decade ago.

The 20th annual fundraiser raised a record amount of more than $201,000.



About this year's speaker
Marie Osmond has spent over six iconic decades in the entertainment business performing as a successful singer, television performer and talk show host, dancer, actor, author, entrepreneur and public speaker. She has continued to maintain relevance, remaining an instantly recognizable figure across the globe.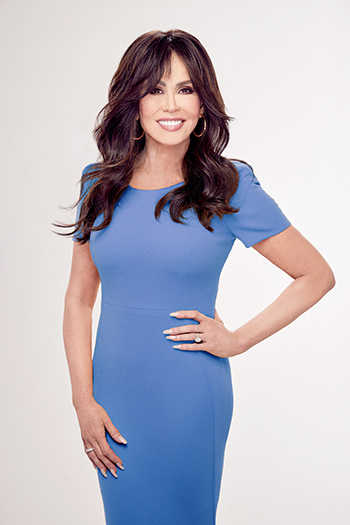 Her debut single "Paper Roses" reached the #1 spot on two Billboard charts, a feat that not only placed her among an elite class of musical royalty, but instantly catapulted her into international superstardom.

She is a multiple gold and platinum selling artist and CMA winner, garnering numerous Billboard chart-topping singles and albums, and three New York Times Bestselling books. She has entertained millions throughout the world through television, radio, film, literature, live concerts and Broadway performances. As a philanthropist, she cofounded Children's Miracle Network Hospitals, which has raised over 8 billion dollars for children to date. Marie was recently awarded "The Secretary of Defense Medal for Outstanding Public Service" by 4-Star General Bob Brown, US Army Pacific (representing Secretary of Defense James Mattis), during her Birthday concert in Hawaii. In 2019 the Hollywood Beauty Awards gave Marie the "Timeless Beauty Award" which is an honor bestowed upon a public figure that has maintained their grace and remained a positive influence and role model to their fans throughout their career. In August of 2019 Marie and Donny received the Key to the Las Vegas Strip and in October 2019 they cemented their legacy with a star on the Las Vegas Walk of Stars. Marie was previously a co-host on the award-winning daytime show "The Talk." Since Marie and brother Donny ended their 11-year residency at the Flamingo in November 2019, she travels the US with her sell-out Symphonic shows. Her performances receive rave reviews. She has also starred in three Lifetime Christmas movies: "The Road Home for Christmas" (2019), "The Christmas Edition" (2020) and most recently "A Fiancé For Christmas" (2021).

Marie's Top 10 Billboard Country Chart album, Music is Medicine, has been the perfect set up for her recently released Unexpected studio album which pushed her voice to remarkable heights and debuted #1 on Billboard's Classical Crossover Albums Chart following its December, 2021 release. It spent 16 weeks in the Top 10, having re-entered and re-entered the charts - Marie appropriately named the album because it was such an 'unexpected' surprise for her. She says she did it for the fans who allowed her to reach this high. "Unexpected" is dedicated to her father who encouraged Marie to follow her passion and sing every style of music she loved.
Marie continues to perform and raise money for children's hospitals, research and awareness. She has influenced countless audiences and benefited an innumerable amount of lives worldwide.
Dazzling Diamond Dig
Get your tickets now to enter this year's Dazzling Diamond Dig for a chance to win a beautiful piece of jewelry. For just $25, you can purchase a ticket to be entered into a drawing for a chance to win a beautiful diamond bracelet courtesy of Harkleroad Diamonds & Fine Jewelry. Harkleroad continues to dazzle with its latest donation to SmartWomen. This year's winner will receive a 4.02 carat total weight diamond in 14-karat white gold tennis bracelet that is valued at $9,500.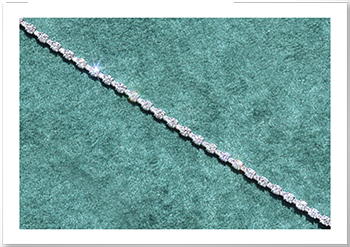 Get Your Diamond Dig Ticket Now

Event details
21st annual SmartWomen Luncheon & Expo will be held:
When: Friday, Oct. 27, 2023
Expo: 10 a.m.
Lunch & Program: Noon
Where: Savannah Convention Center
1 International Drive,
Savannah, Ga. 31421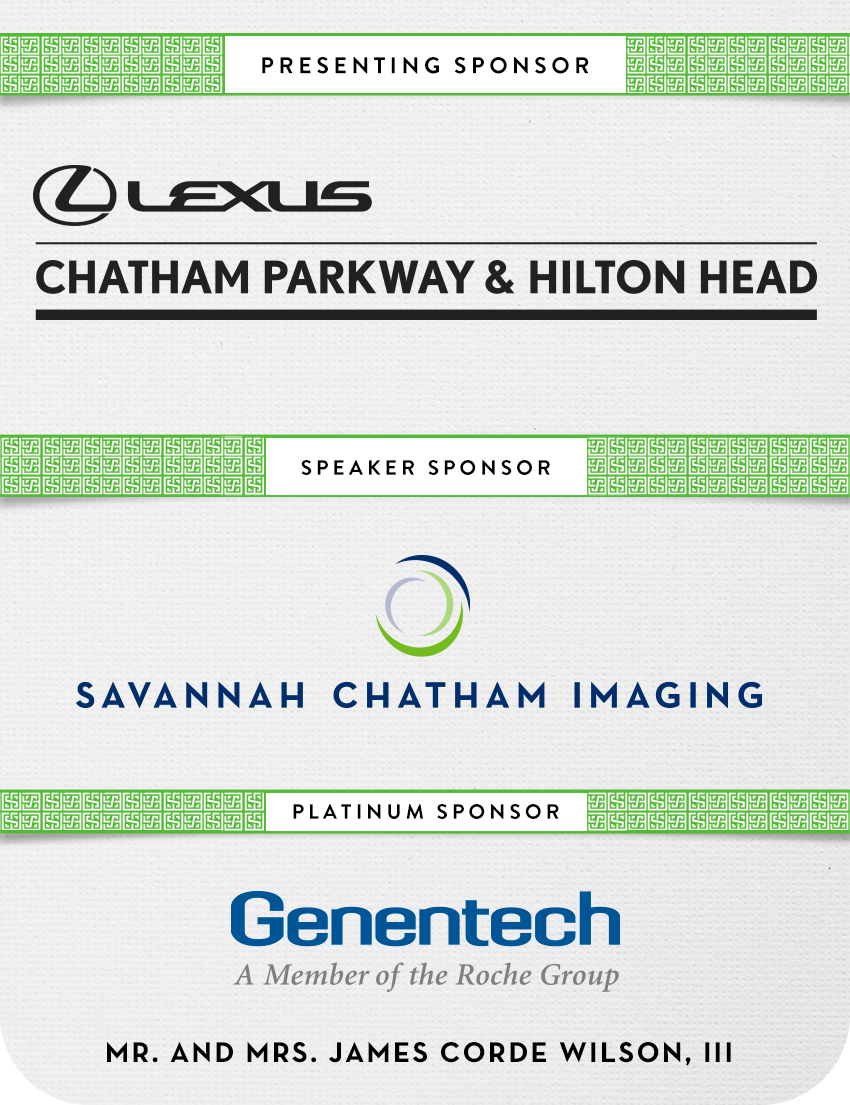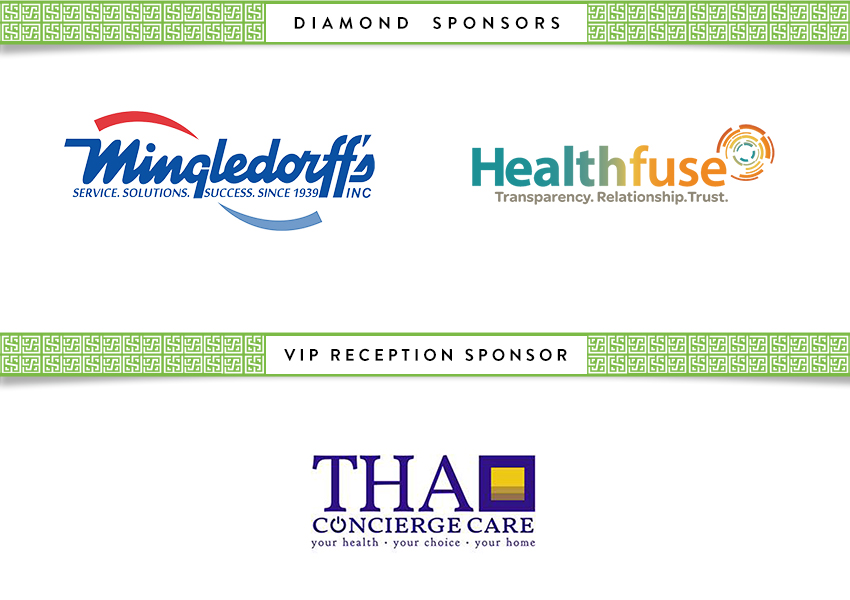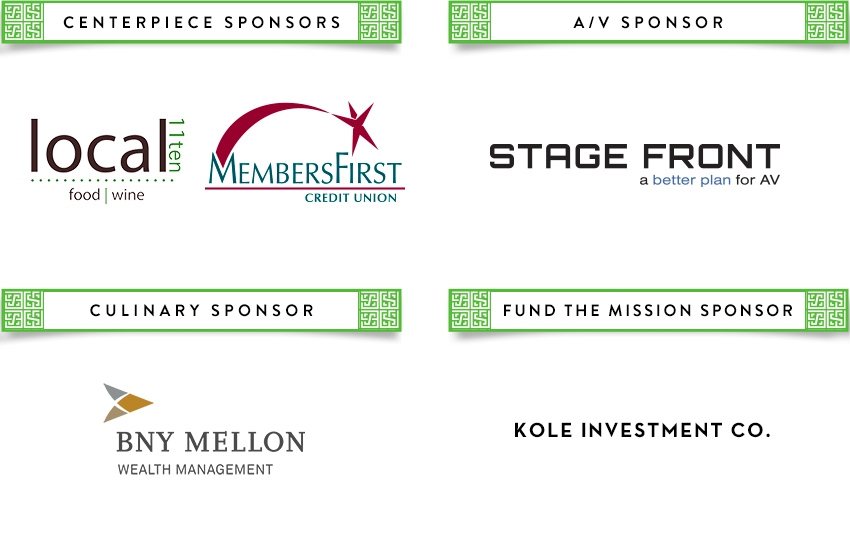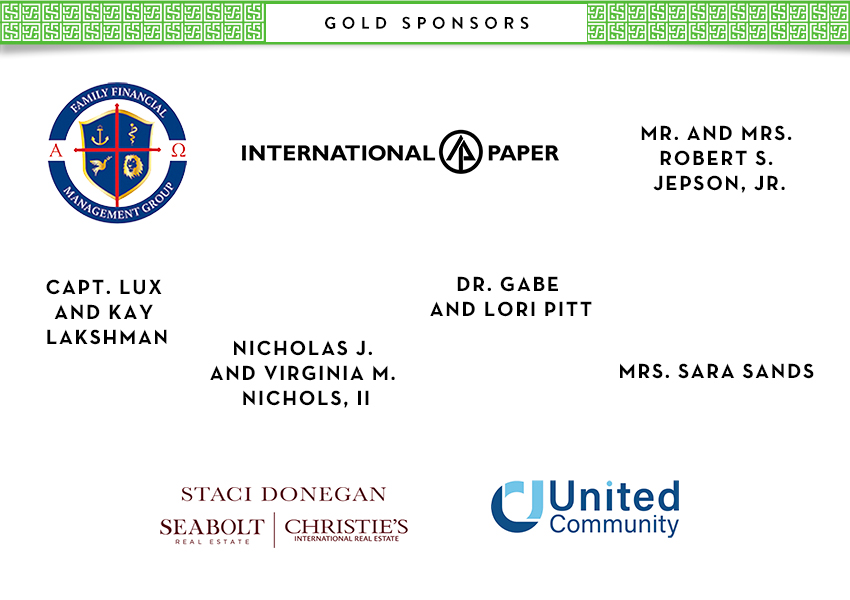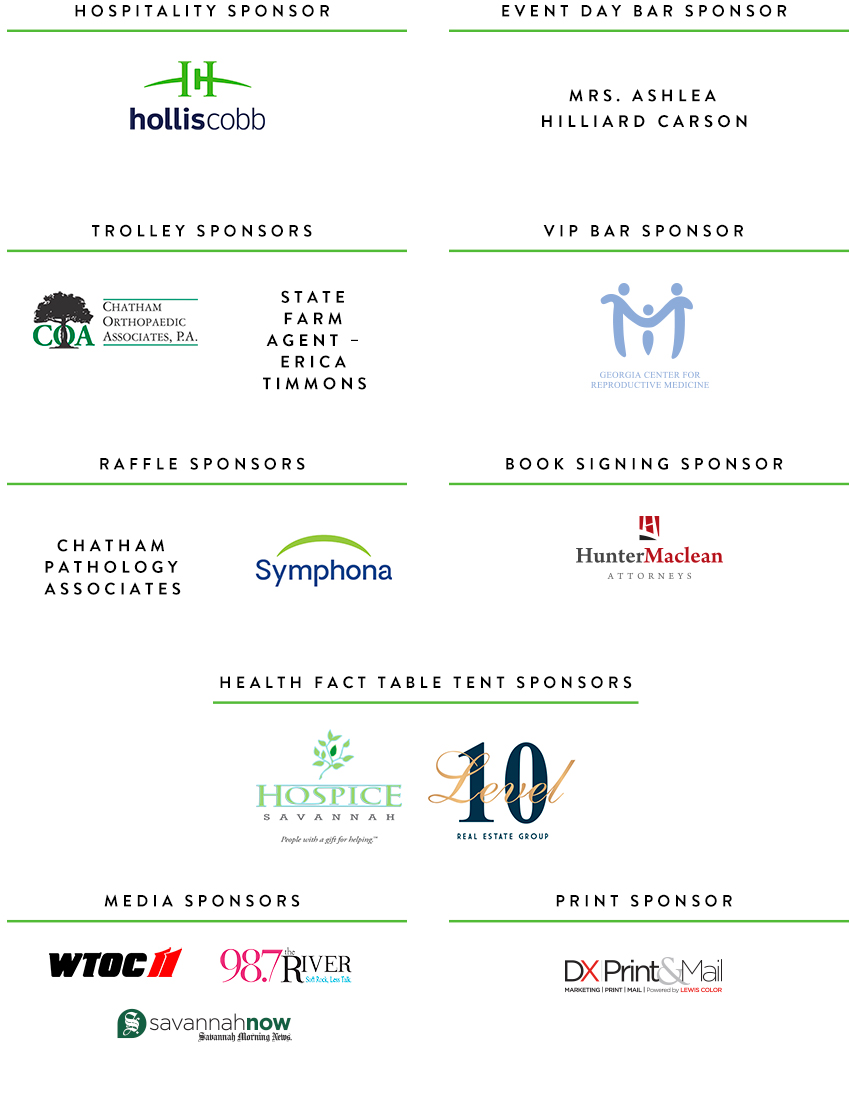 Silver Sponsors
AAA Sign Co. Inc.
ClaimsBridge
Coldwell Banker Access Realty
Daniel Ravenel Sotheby's International Realty
Design Blue Studio
Dr. Karen and Mr. Lenny Panzitta
Elizabeth T. Stout
Georgia Eye Institute of the Southeast
Georgia Power Company
Georgia Southern University
Gastroenterology Consultants of Savannah
Hologic
JCB
JP Morgan Chase
Peach State Health Plan
Redheads, LLC
Regions Bank
Release Marine
Samet Corporation
Savannah Convention Center
Savannah Economic Development Authority
South University
Sterling Seacrest Pritchard
Telfair Board of Directresses
Thomas & Hutton
Tri-Rivers Foods, LP
United Healthcare
Bronze Sponsors
Abbie Deloach Foundation
Ambulatory Surgery Consulting Partners
Azalealand Nursing Home
Bank of America
Batson Associates
Betsy and Niko Ormond
Champion Fire Protection
Chatham Oral Surgery
Drs. Jessica and Kurt Kang
Encompass Health Rehabilitation Hospital
Engel & Völkers Savannah
Erickson Associates
Eyes on Reimbursement
Hello Gorgeous
Hussey Gay Bell
Innomed, Inc.
JE Dunn Construction
LAKE Pajamas
McGriff Insurance
Mrs. Robert O. Levitt
Oliver Maner
Palmer & Cay
Peeples Industries
Pooler Chamber of Commerce
Queensborough National Bank & Trust
Resource Corporation of America
Sara and Larry McFall
Savannah Chamber of Commerce
Savannah Vascular Institute
South State Bank
Speros, Inc.
Synovus Bank
The Landings Club
The Westin Savannah Harbor Golf Resort & Spa
Thrive on Skidaway
Town of Bluffton
Truist Wealth Management
United Concordia Dental
Union Mission
Expo Sponsor
Dogwood Pediatric Dentistry
Emily McCarthy
Innovative Orthodontics
MASA MTS
Optim Orthopedics
OTW Racing and Photo
Salt Marsh Realty
Tactical Baby Gear
The Horseshoe Crab
Contact Us for More Information
For more information on SmartWomen sponsorship opportunities or ways to support the Mammography Fund, please call the St. Joseph's/Candler Foundations at 912-819-8683 or email sjcsmartwomen@sjchs.org. We look forward to talking with you. Thank you for your interest in supporting us so that we can ensure that our community continues to have access to the very best healthcare services, technology and programs available.
If you'd simply like our mailing address, please send any written communications or designated contributions to:
St. Joseph's/Candler Foundations
Heart & Lung Building
5356 Reynolds Street, Suite 400
Savannah, GA 31405