SmartWomen Luncheon & Expo moves to January 2022
The 19th annual fundraiser will now be held January 12, 2022, at the Savannah Convention Center
We are excited to announce the 19th annual SmartWomen Luncheon & Expo will return to its traditional in-person event - in January 2022. Due to a rapid increase in COVID-19 cases, the fundraiser originally scheduled for October 2021 has been pushed back to the winter.
The annual fundraiser for the Telfair Mammography Fund will now be held on Wednesday, Jan. 12, 2022, at the Savannah Convention Center. The Expo opens at 10 a.m. followed by the lunch and program at noon.
This year's speaker remains Emmy Award winner and Golden Globe nominee, Vicki Lawrence, best known for her role as Thelma Harper/Mama from The Carol Burnett Show and Mama's Family.
The SmartWomen Luncheon & Expo is an annual fundraiser for St. Joseph's/Candler's Mary Telfair Women's Hospital, which includes the Mammography Fund at Telfair Pavilion. The goal of the Mary Telfair Women's Hospital and the Mammography Fund is to ensure that all women have access to mammography, even if they have no insurance and cannot afford it. The SmartWomen Luncheon & Expo has raised hundreds of thousands of dollars for the Telfair Mammography Fund to meet this goal since its inception over a decade ago.

Like many events in 2020, SmartWomen took a virtual approach to fundraising. Defying the pandemic, we were able to raise more than $137,000 towards the Telfair Mammography Fund, helping much needed women during the pandemic who lost jobs and insurance, as well as other uninsured and underinsured women receive necessary and potentially life-saving mammograms.

About this year's speaker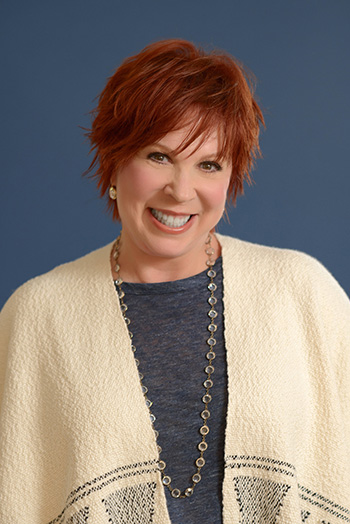 Emmy Award winner and Golden Globe nominee Vicki Lawrence will headline the 19th annual SmartWomen Luncheon & Expo. Vicki is known for the many characters she originated on The Carol Burnett Show. One character, Thelma Harper/Mama, was the central character of the television series Mama's Family and the stage production Vicki Lawrence and Mama: A Two Woman Show. Vicki hosted the game show, Win, Lose or Draw, her own daytime talk show, Vicki!, and appeared on numerous television programs.
On stage Vicki has appeared in productions including Carousel, Send Me No Flowers, No, No, Nanette, Chapter Two, Hello Dolly, I'm Getting My Act Together and Taking It On The Road, Annie Get Your Gun and live from the Grand Ole Opry.
Vicki also reached Number One on the US and Canadian charts for the hit song "The Night the Lights Went Out in Georgia."
Vicki is also involved in many causes such as the D.A.R.E program, Humane Society, American Heart Association and WALK FOR THE CURE. She also teamed with the

Asthma and Allergy Foundation of America and has become the spokesperson for the campaign CIU & You after being diagnosed with chronic idiopathic urticaria (CIU) in 2011.
She also enjoys speaking to women's organizations and other great causes, where she shares her life story of fame, activism, and her continuing success. All the while she approaches everything with her characteristic sense of humor, reminding us all that "Life is much too serious to be taken seriously!"

Event details
19th annual SmartWomen Luncheon & Expo will be held:
When: Wednesday, Jan. 12, 2022
Expo: 10 a.m.
Lunch & Program: Noon
Where: Savannah Convention Center
1 International Drive,
Savannah, Ga. 31421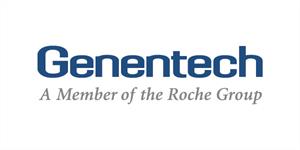 VIP Reception
Don and Cindy Waters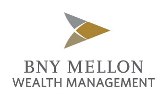 Capt. Lux and Kay Lakshman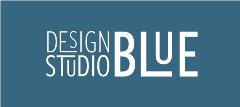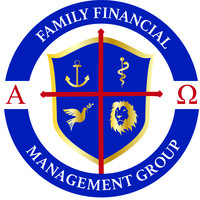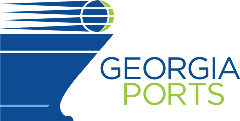 Mr. and Mrs. James Corde Wilson, III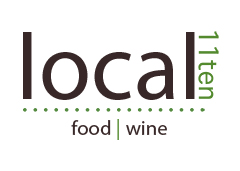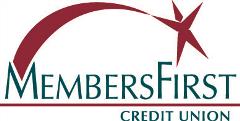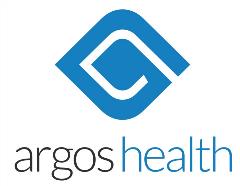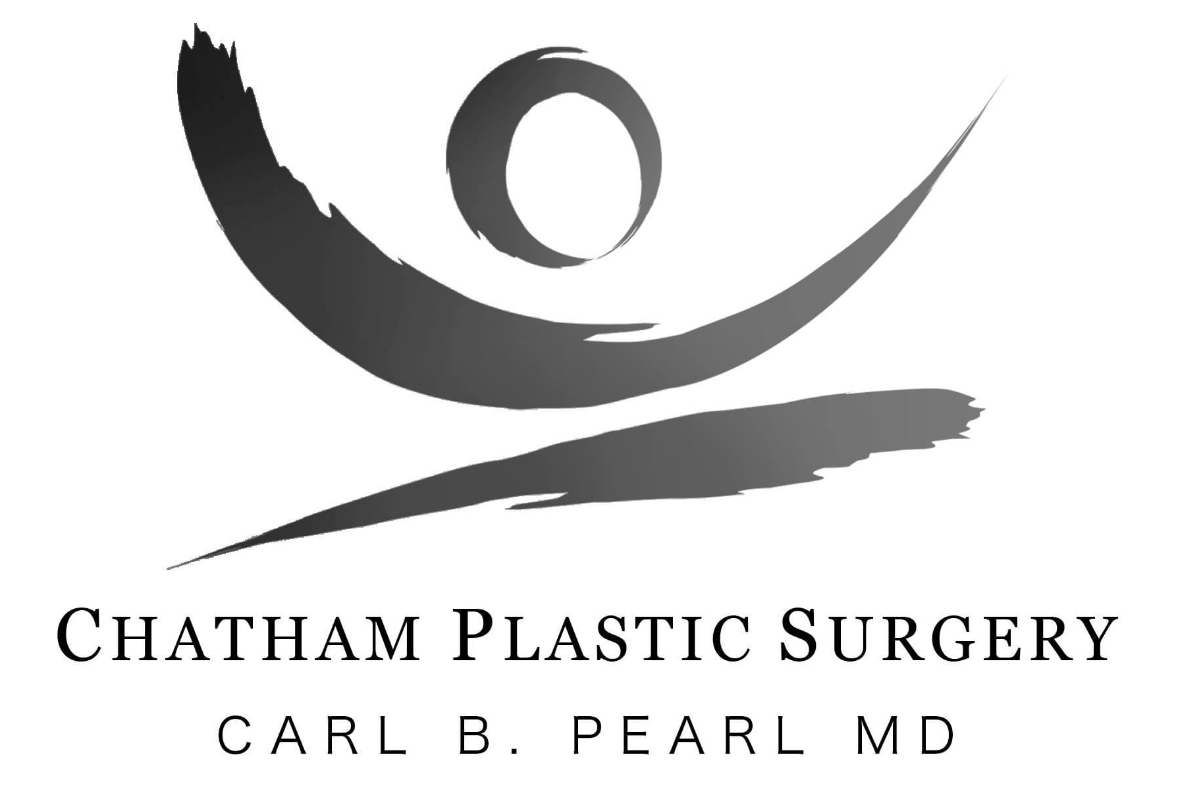 Dr. Karen and Lenny Panzitta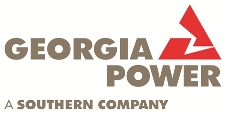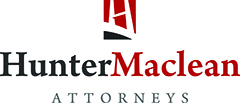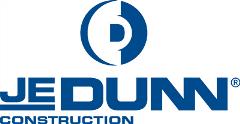 Mr. and Mrs. Robert S. Jepson Jr.

Mr. and Mrs. Nicholas J. Nichols, II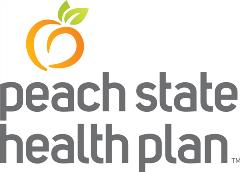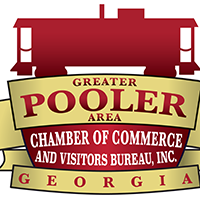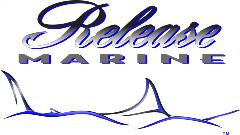 Telfair Board of Directresses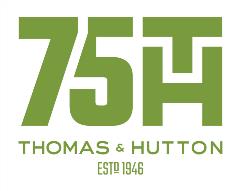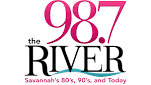 VIP Reception Bar
Georgia Center for Reproductive Medicine
Trolley
Chatham Orthopaedics
TJS Deemer Dana
Raffle
Chatham Pathology
Sterling Seacrest Pritchard
Bronze
Abbie Deloach Foundation
Bank of America
Bouhan Falligant LLP
Celia and Larry Dunn
Champion Fire Protection
Chatham Maxillofacial & Oral Surgery
Christiana and Bart Turner
Elizabeth T. Stout
Encompass Health Rehabilitation Hospital
EnMarket
Erica Timmons - State Farm Insurance Agent
Erickson Associates
Greenline Architecture
Hire Dynamics
Innomed, Inc.
Innovative Orthodontics
Loan Depot
Mr. and Mrs. John Carson, Jr.
Mr. Michael Foster
Mrs. Robert O. Levitt
Oliver Maner LLP
Peeples Industries
Poppell Brothers Flooring
ReferralMD
Revecore
Savannah Area Chamber and Visit Savannah
Savannah Economic Development Authority
Savannah Vascular Institute
South State Bank
Synovus Bank
The Landings Club
The Pinyan Company
TMX Finance
Town of Bluffton
Union Mission
United Concordia Dental
USI Insurance Services
Table Tent
Hospice Savannah
Savannah Facial Plastic Surgery, Timothy Minton MD, FACS
Expo Sponsor
CareSource
Dogwood Pediatric Dentistry
Hannah E
Harmony at Savannah
Premier Worldwide Vacations
Contact Us for More Information
For more information on SmartWomen sponsorship opportunities or ways to support the Mammography Fund, please call the St. Joseph's/Candler Foundations at 912-819-8683 or email sjcsmartwomen@sjchs.org. We look forward to talking with you. Thank you for your interest in supporting us so that we can ensure that our community continues to have access to the very best healthcare services, technology and programs available.
If you'd simply like our mailing address, please send any written communications or designated contributions to:
St. Joseph's/Candler Foundations
Heart & Lung Building
5356 Reynolds Street, Suite 400
Savannah, GA 31405