The history behind Mary Telfair and the Mary Telfair Women's Hospital at St. Joseph's/Candler
Mary Telfair was truly a woman ahead of her time. Born in 1791, Mary was an independent spirit who valued beauty and truth.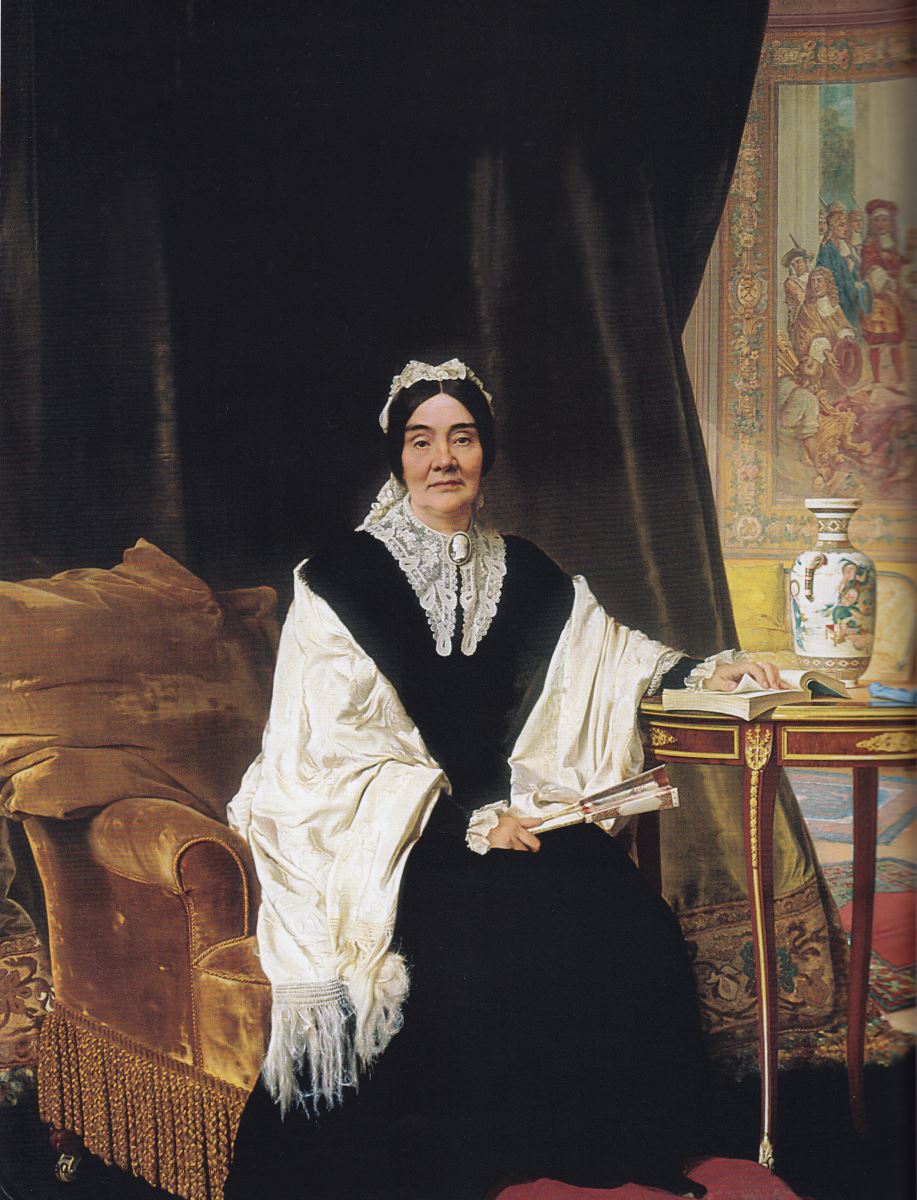 Mary came from a prominent family, the daughter of one of Georgia's governors. Her wealth allowed her to remain decidedly single when the prevailing culture dictated that women marry. Never one for pretention, Mary devoted her life to helping others and was a keen intellect, interested in people, art and politics.
Mary was frequently sick during a time when illness, especially respiratory disease, was often the cause of death. Perhaps this, along with her Christian faith, was what prompted Mary to provide funding in her will for a women's hospital.
In 1875, only a few days before her death, Mary placed a provision in her will that allowed for the erection of such a hospital in Savannah. The Telfair Hospital for Females was built in 1884 and opened two years later. It was originally located at the southwest corner of Drayton and New Houston (now Park Avenue) streets.
In 1960, it joined with Candler General Hospital and later moved into the facility in midtown Savannah. In 1997, Candler signed a joint operating agreement with St. Joseph's Hospital, creating the region's largest healthcare provider, and making the Mary Telfair Women's Hospital the longest-operating women's hospital in the nation.
Today, the Mary Telfair Women's Hospital at St. Joseph's/Candler continues Mary's lifelong commitment to compassion and care. It is the regional leader in the delivery of women's healthcare services, provides a full array of obstetrical, gynecological and educational health services and includes Telfair Pavilion, The Telfair BirthPlace and The Children's Place.
Every day, the dedicated experts at Mary Telfair Women's Hospital strive to adhere to Mary's vision: a system of compassionate care that puts the physical and emotional needs of women and their families first.