Welcome from the President & CEO
Dear Friends,
Welcome to St. Joseph's/Candler.

Ours is an historic legacy of faith-based, healthcare excellence, proudly serving the residents of Savannah, coastal Georgia and the South Carolina Low Country.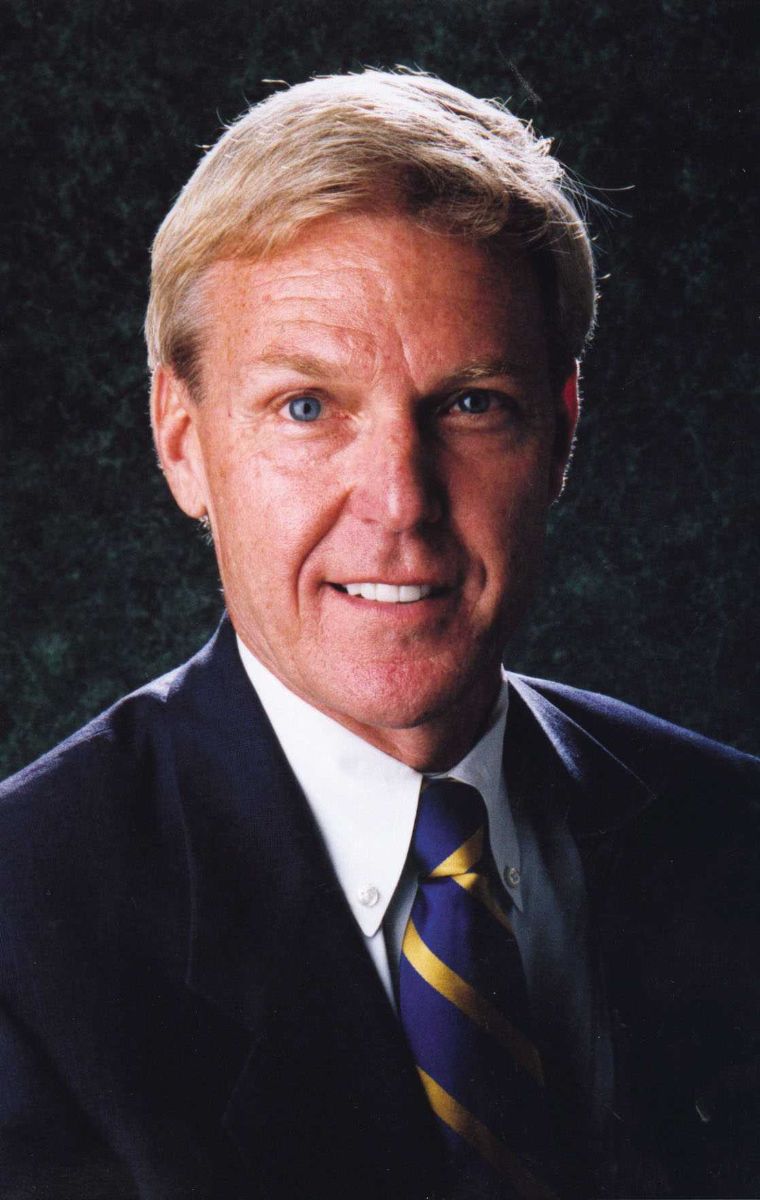 Our two anchor hospitals have played a critical role in the history of this region. St. Joseph's Hospital (founded 1875) and Candler (founded 1804) are two of the oldest continuously operating hospitals in the country. With the addition of Mary Telfair Women's Hospital (founded 1886) and The Georgia Infirmary (founded 1832), St. Joseph's/Candler offers nearly 700 cumulative years of dedicated service to residents of the region.
We are the only faith-based, mission-driven healthcare provider in the area. St. Joseph's Hospital (sponsored by the Sisters of Mercy) and Candler Hospital (affiliated with the Methodist church) entered into a joint operating agreement in 1997 forming the region's largest healthcare provider.

During our 20-plus years as a health system, we have witnessed incredible breakthroughs in medical technology, advancements in disease management and prevention and tremendous improvements in patient care and safety. Throughout all of these progressive strides, our mission has been simple and constant: Rooted in God's love, we treat illness and promote wellness for ALL people.

Today at St. Joseph's/Candler, we pride ourselves on offering smart medicine --- an integration of the latest medical technologies and procedural advancements in disease prevention, diagnosis and treatment. In partnership with highly-skilled physicians, our Magnet-recognized nursing staff and our unparalleled commitment to community outreach, we proudly embrace our role as the region's preferred healthcare provider.

We also embrace the complexity of the digital age, its related technologies and various platforms that can serve as a positive impact on a person's health and well-being. As such, it is our intention to be you and your family's healthcare partner—to engage with you by offering important healthcare resources. It is our hope that this site will be used to its full potential: as a personal healthcare tool and reference portal to specific health information that both educates and inspires you and your family to live smarter and healthier lives.

For example, our website (and its mobile counterpart) allows you to access your own health information through a personalized iConnect patient portal, find the right physician from our extensive primary care and specialty care network, read a timely health blog that shines an informative light on a particular topic of interest, register for an upcoming community health screening, or any number of other health related tools and options to serve you.

At St. Joseph's/Candler, we never loose site of the fact that people have a right to choose their healthcare provider. It's a sacred trust that we never take for granted and one that we work hard each and every day to earn. It is always our pleasure to serve you.
Once again, welcome to St. Joseph's/Candler.


Paul P. Hinchey
President & CEO