St.Joseph's/Candler
St. Mary's Community Center
St. Mary's Community Center is a community outreach initiative of St. Joseph's/Candler and a living demonstration of its mission. The center is located in the Cuyler-Brownsville neighborhood, a struggling African-American community with a rich history and strong community spirit.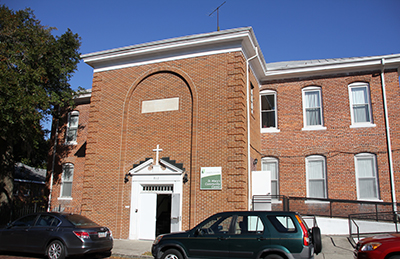 The Center serves many individuals and families from Savannah's poorest census tracts. The injustices of poverty are many - unemployment, illiteracy, lack of health care, substandard housing, drugs and crime. The center strives to accompany people to improve their quality of life through:
Already a patient? Make an appointment through the online portal.