How preventable is a stroke?
Neurology
Jul 26, 2018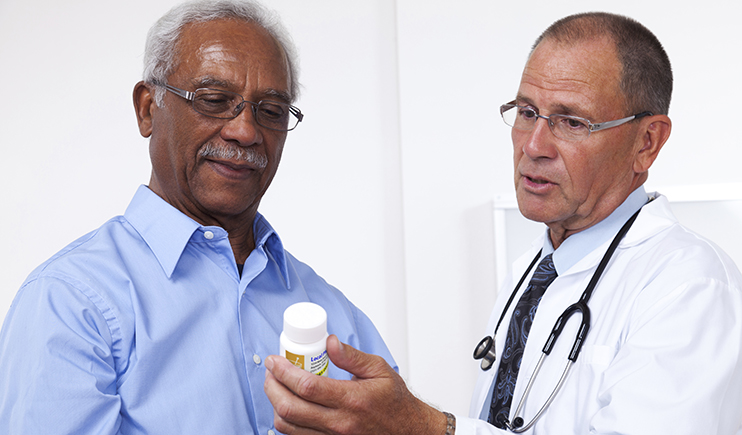 Even former stroke patients should be aware of the risk factors and signs of another stroke
A stroke happens every 40 seconds in the United States. Many could have been prevented.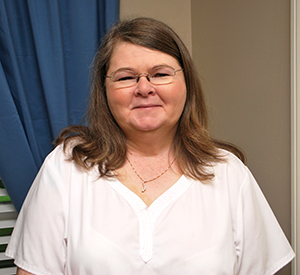 A stroke is a brain attack and happens when blood flow to your brain is stopped. The brain constantly needs a supply of oxygen and nutrients in order to work well. If blood supply is stopped, even for a short time, this can cause problems physically or cognitively, potentially leading to death.
Risk factors of a stroke include high blood pressure, heart disease, diabetes and lifestyle, including diet, exercise and tobacco and alcohol use, says Dorethea Peters, MSN,SCRN, RN-BC, St. Joseph's/Candler stroke program coordinator at St. Joseph's/Candler. Strokes also are more likely to happen to people who are:
Of African American or Hispanic descent
Men often have strokes more than woman, but women have a higher chance of dying
People who are not following the appropriate regime that their doctor gave them
"Eighty percent of all strokes can be prevented if the patient follows those guidelines," Peters says. "Last year, we saw, between St. Joseph's and Candler, about 700 stroke patients. Imagine if 80 percent of those could have been prevented."
Related Article: Seven ways you can prevent a stroke
Just because you had a stroke in the past doesn't mean that you can't have another one. People are more likely to have a stroke within five years after having their first stroke if they do not follow the right regimen, says Peters. In fact, recurrent strokes account for one out of four of the nearly 800,000 strokes experienced in the United States each year, according to the National Stroke Association.
"When they come in with a stroke, our goal is to not only get them in rehab, if we can, but also to do testing to find out what caused that stroke," Peters says. "That helps make sure we have them on the appropriate medications, diet and exercise program hopefully to prevent them from having another stroke."
Some of the ways to reduce your risk of a stroke include:
Follow a healthy diet and exercise
Take medications as prescribed by your physician
Know your risk factors
Maintain a normal blood pressure
Go to your doctor for annual check ups
Warning signs of a stroke
Everyone – whether you've had a stroke before or not – should be aware of the signs of a stroke. F.A.S.T is an acronym that will help you remember what to look for and how to respond.
F - Facial drooping
A - Arm drifting, weakness or numbness
S - Speech is slurred or garbled or there's an inability to speak at all
T - Time- Call 911 immediately
Related Article: What are the signs of a stroke?
It is important for people who've had a stroke before to know they may experience different symptoms, Peters says. For example, the first stroke may have caused weakness on the left side of the arm, while a second stroke may produce right side weakness.
"It depends on where in the brain the stroke occurs," Peters says. "One of our goals as nurses is to make sure we educate our patients on the signs and symptoms because yes, those symptoms can be different on the next go around."
St. Joseph's/Candler Stroke Program
St. Joseph's/Candler is one of the first five hospitals in the country that achieved the title of Primary Stroke Center awarded by The Joint Commission. The team at St. Joseph's/Candler is available 24 hours a day with a staff fully trained to treat early signs of stroke. Learn more about our stroke program here.