Heart attack symptoms in women can differ than men
Heart Health
Dec 4, 2018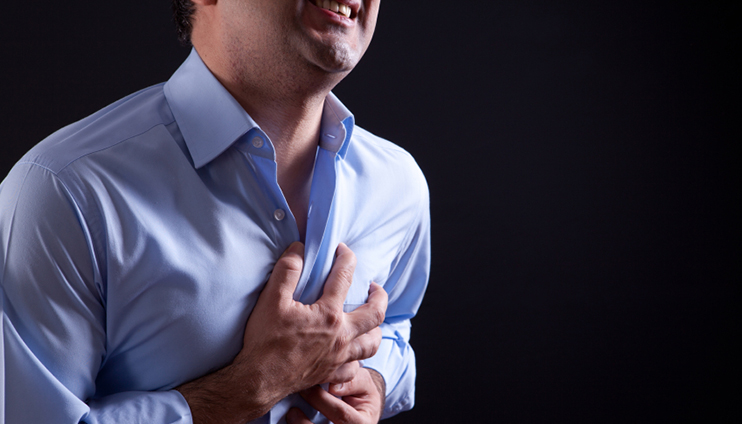 Ladies, did you know women can experience different heart attack symptoms than men? Knowing the signs could be the difference between life and death.
Both men and women are susceptible to heart attacks, but there are some differences in how they experience them. Men are statistically more likely than women to have a heart attack, but the risk of death is generally higher in women who have heart attacks. Part of the reason for this is that men and women often have different heart attack symptoms, and women sometimes don't recognize their need for immediate medical attention.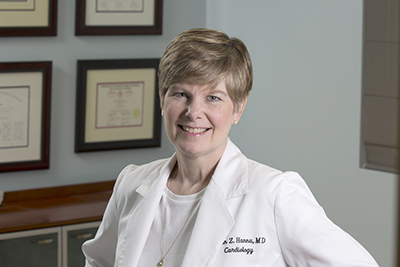 The reality is heart disease is the number one killer in women.
"To put this in perspective, about 1 in 29 women annually will die from breast cancer," says Dr. Karen Hanna, cardiologist with Cardiology Associates of Savannah. "Whereas with heart disease, the number is 1 in about 2.4."
To break it down even further, more than 200,000 women die each year from heart attacks – that's almost five times as many women that die from breast cancer.
Related Article: Young mother learns to live with heart disease following pregnancy
To get a better understanding of heart attack symptoms, let's take a look at some of the similarities and differences in heart attack symptoms between men and women.
Heart attack symptoms common to both men and women
The most obvious signs of a heart attack may be experienced the same way by both men and women. These include:
Chest pain and/or pressure
Pain/pressure radiating from the chest to shoulders to arms
Shortness of breath
Severe fatigue
If you experience any of these symptoms – male or female – call 9-1-1 immediately.
Heart attack symptoms common to men
Additional signs of a heart attack most commonly described by men include:
Intense chest pressure (often described as feeling like an elephant is sitting on one's chest)
Upper body pain, often radiating to left shoulder or arm
Irregular or rapid heartbeat
Cold sweat
Stomach discomfort/feeling of indigestion
Dizziness, feeling faint
Heart attack symptoms common to women
While women may experience any of the above symptoms, they typically have a higher frequency of atypical presenting symptoms including:
Severe or prolonged fatigue
Difficulty sleeping
Pain in the left arm, back, jaw or neck
Indigestion, nausea and vomiting
Feeling of lightheadedness
"Unfortunately, these non-typical presentations can lead to a delay in diagnosis and appropriate treatment," Dr. Hanna says. "The disease therefore tends to be more advanced when identified, and the mortality rate is higher for women."
While men and women often experience heart attacks differently, it's important to understand that either men or women may experience any of these symptoms and none of these possible signs of a heart attack should be ignored.