Are you seeing a healthcare provider annually?
Miscellaneous
Jan 29, 2019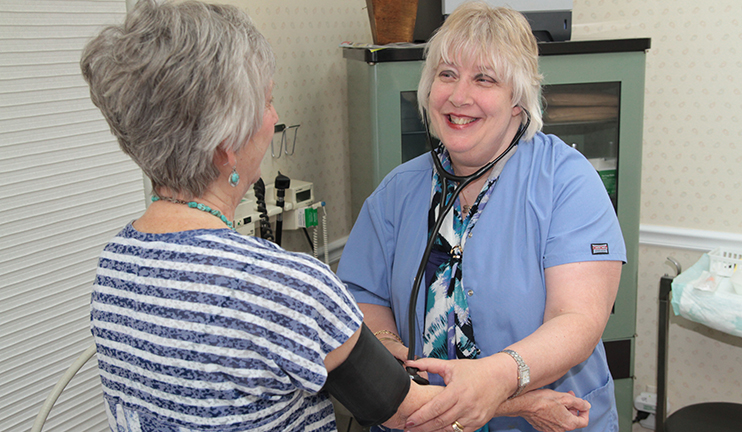 Annual wellness visits are 100 percent covered by Medicare and most other insurances
Most people will admit they do not like going to the doctor. Maybe it's due to a fear of the unknown, or maybe it's just making time for it.
Whatever your hesitation may be, visiting a healthcare provider once a year, along with a balanced diet and exercise, can have a positive impact on the overall quality of your health.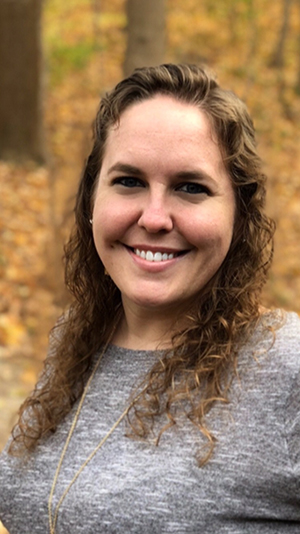 "Annual wellness visits (AWVs) focus on prevention and health promotion," says Elizabeth Clements, PharmD, BCACP, a clinical pharmacy specialist who performs annual wellness visits at St. Joseph's/Candler Primary Care located in Bluffton. "AWVs are a time when patients meet with a physician or licensed healthcare provider to review a health risk assessment and create a list of preventive services from which each patient may benefit."
Annual checkups typically take no more than 30 minutes to an hour, Clements says. It's a great opportunity to talk to a healthcare provider about your family's medical history and any health concerns or nagging symptoms you have.
What happens during an annual checkup?
Most annual wellness visits include:
Vital signs, such as blood pressure, temperature, heart rate, oxygen, height, weight and body mass index
Annual lab work may be ordered and reviewed
Education on medications, diet, lifestyle modifications and screenings
Review potential risk factors for depression and other mood disorders
Review functional ability and level of safety
Discussion on end-of-life planning, if necessary
Educate, counsel and refer for prevention services as needed
What are the benefits to doing this year after year?
There are many benefits to seeing a healthcare provider once a year, Clements says, including:
Having lab work done on a regular basis can show any changes in health status including early detection of chronic medical conditions such as high blood pressure, high cholesterol, diabetes and heart disease.
Completing preventive health screenings can detect certain cancers, such as breast, colon, prostate and lung.
Completing a questionnaire on health status changes, such as hearing, vision, memory, balance and mood, on a yearly basis can alert your physician on the need to evaluate these health status changes or refer to a specialist or service.
Reviewing the need for immunizations, such as pneumonia and the flu. If taken, these vaccines can help prevent infection and hospitalization from serious illness.
Related Article: Can the flu vaccine give me the flu?
Medicare AWVs are 100 percent covered as long as the visit is scheduled one year and one day after the previous appointment, Clements says. Many other insurance companies also cover annual checkups. Talk to your insurance company about any potential co-pays.
If you are looking for a healthcare provider, St. Joseph's/Candler has primary care offices around the region from Savannah to Bluffton to Statesboro to Richmond Hill. Learn more here.
Related Article: Four reasons to choose a hospital-affiliated primary care physician