Why would I see a nurse practitioner at my OB/GYN's office?
Women's Care
Apr 12, 2021
Longtime family nurse practitioner Brandy Aliotta explains her role with St. Joseph's/Candler Physician Network – OB/GYN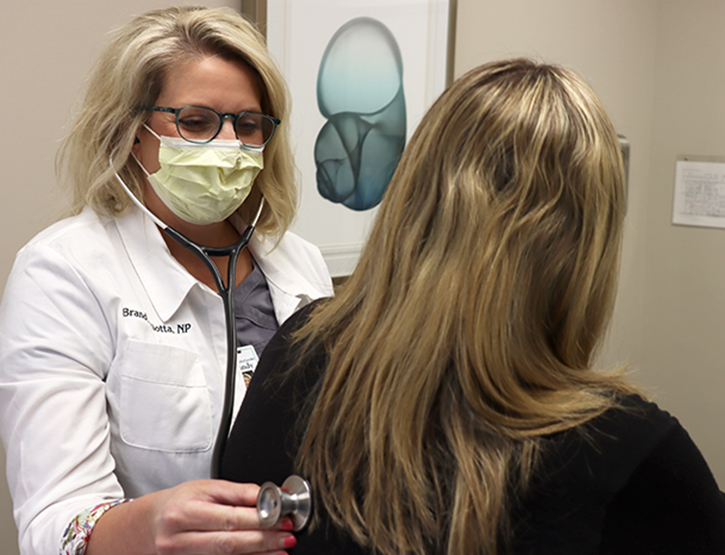 How many times has it happened to you ladies? You're in the lobby of your OB/GYN's office and your doctor has been called to deliver a baby. You can wait or reschedule.
Or, maybe your OB/GYN office employs a nurse practitioner. Then, there's no need to have doubts.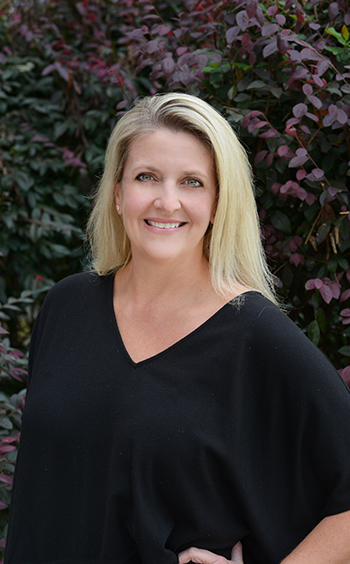 "I think patients who have not had experiences with nurse practitioners may be a little hesitant at first, but once we meet and get an understanding of what we do, they feel very comfortable," says Brandy Aliotta, family nurse practitioner in the St. Joseph's/Candler Physician Network – OB/GYN practice of Dr. Katherine Bebeau. "We are highly-trained healthcare providers."
Experience and education for nurse practitioners
Aliotta has been a nurse practitioner for more than 20 years and has always worked in women's care. She started out working labor and delivery and then, after earning her Master's degree moved to an OB/GYN practice.
To become a licensed nurse practitioner, on must first earn a Bachelor's degree in nursing and have at least five years of experience working in a hospital or clinical setting. The Master's program for a nurse practitioner takes between three to four years to complete and become certified.
What to expect if you see a nurse practitioner
In her role as a nurse practitioner in an OB/GYN office, Aliotta sees patients on a daily basis for a variety of reasons including annual and wellness visits, routine OB care, problem visits and education. For example, there are a lot of new tests that have been developed in the last five years for pregnant women and their babies. Aliotta can educate patients on these tests to determine what may or may not be necessary and then help you understand the results.
She also performs routine screenings, such as pap smears, does minor surgical procedures and writes prescriptions.
A nurse practitioner often has more time to spend with patients, Aliotta says. They may not have as many patients to see in one day as the doctor, and they don't have to worry about being called off to deliver a baby or into surgery. This allows you and your nurse practitioner time to talk about things that may or may not feel like first priority, such as your hormones or other life changes.
Always working with the doctor
Still, your nurse practitioner works daily with the doctor. They discuss patient cases as needed, and Aliotta says if she ever encounters something she may be questioning, Dr. Bebeau is readily available to help.
"We are here to take care of you," Aliotta says. "Any concern you have, I would encourage you to talk to any healthcare provider. That's why we are here – we want to make you feel comfortable and your physical and emotional best."
If you'd like to make an appointment with Aliotta, you can request one online or call the office at 912-819-9650.
There is a nurse practitioner in each of St. Joseph's/Candler Physician Network's OB/GYN practices. Learn more on our website.