A New iConnect Experience
St. Joseph's/Candler is upgrading the iConnect patient portal to give you a better experience. The new platform will have all the secure features that you've come to use in iConnect and will allow us to add even more options in the future to make access to your medical information even easier.
iConnect is for hospital-based services. If you are looking for the SJ/C Physician Network (formerly Medical Group) portal, that hasn't changed. Go now to the Patient Portal for the Physician Network .
What you get with the new iConnect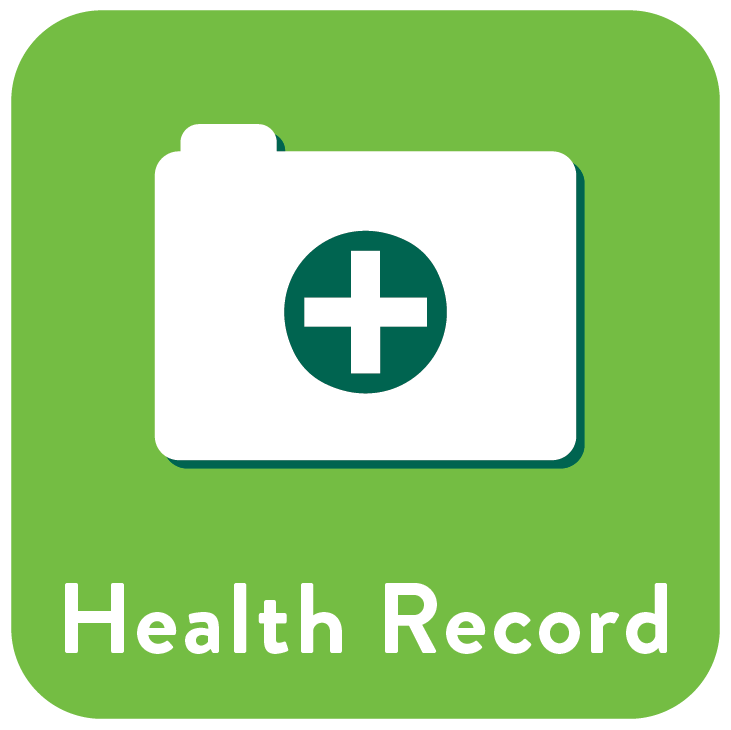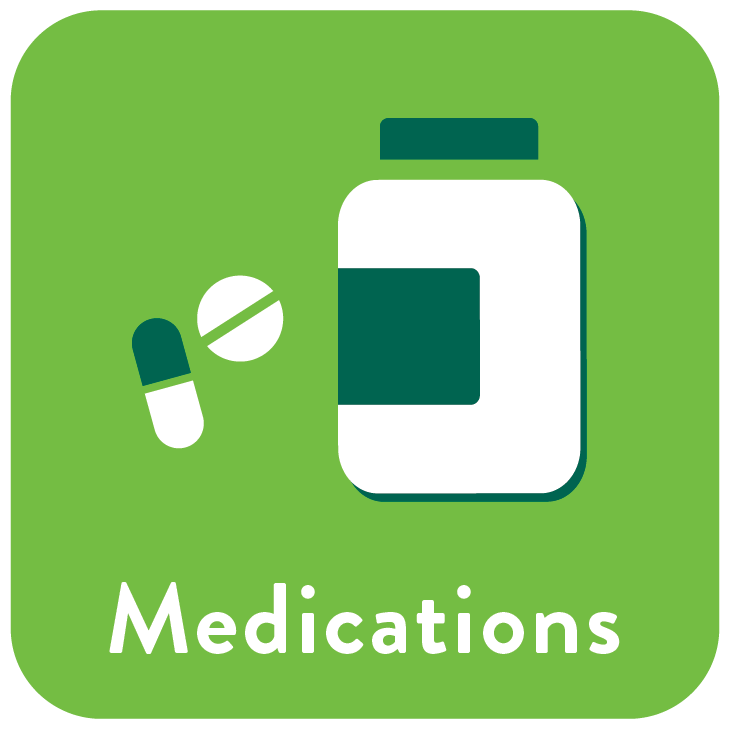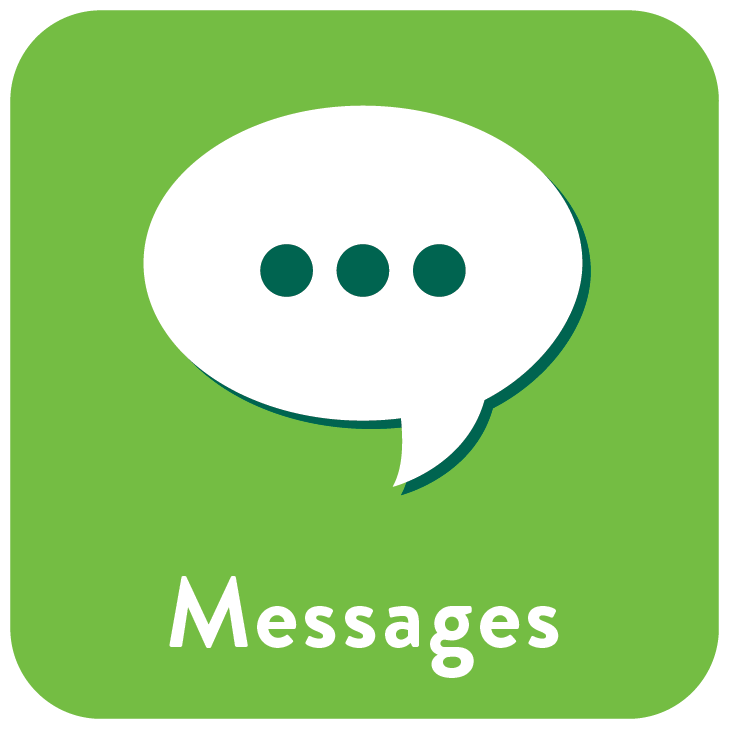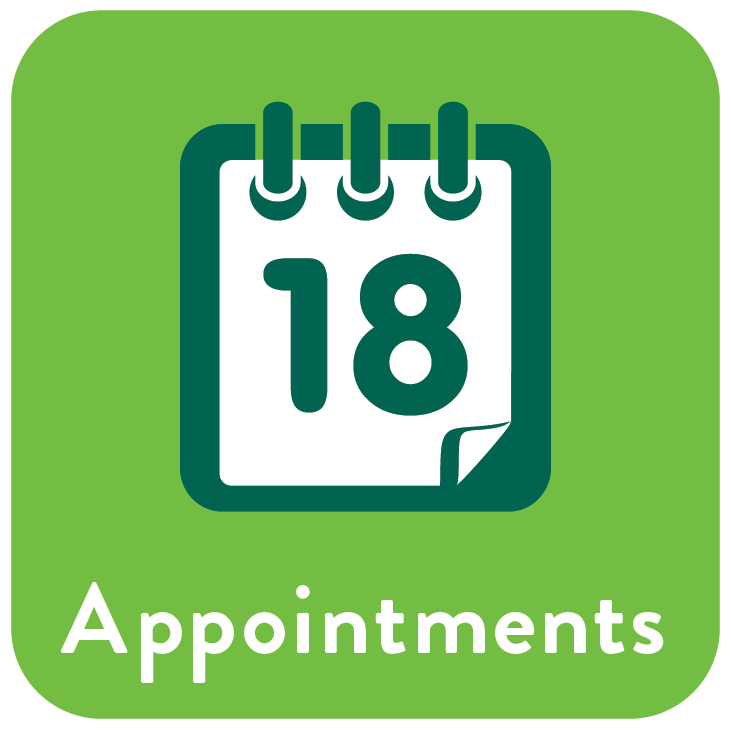 Help us securely and accurately connect your data to your new account. Follow the button below to create your new account in the improved iConnect.