There's No Stopping Marie
After six iconic decades in show business, Marie Osmond is still ready to inspire you
Marie Osmond learned early on in life whether she was a fighter or a quitter. She was in a Nashville studio at 12 years old, recording with some of the best background singers and session musicians around and being produced by country music legend Sonny James.
"I'll never forget Sonny from the booth saying, 'Are you ready? Let's do this,'" Osmond recalls. "And I thought, 'I'm going to throw up and die!'"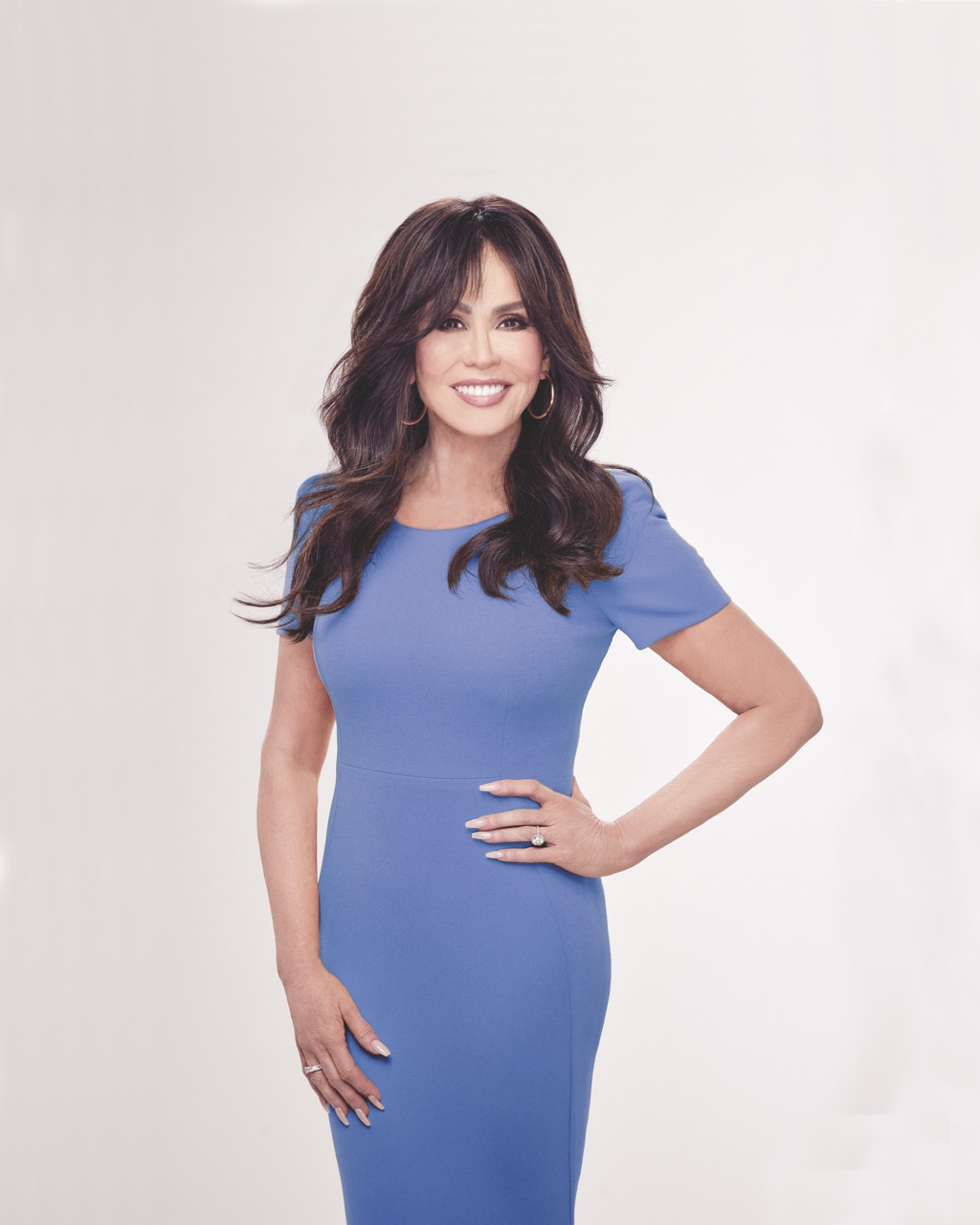 Instead, Osmond drew on her deep love of country music and her determination to not live off the laurels of her brothers, who had been touring and recording hit songs for years as The Osmonds. The result was her debut single, "Paper Roses," which topped the Billboard charts and made Osmond the youngest female country artist with a No. 1 debut song, a record which she still holds today.
"I was determined," Osmond says. "I am a fighter and I'm not a quitter."
Osmond will bring that bold spirit, which has inspired a six-decade career and earned her legions of fans, to this year's SmartWomen Luncheon & Expo.
Country Girl
Looking back, Osmond sees how being the only daughter in her family taught her to be strong. She was born in Utah, the eighth of nine children and the only girl.
"There was no time to be whiny or catty," she says. "But also, I was not a pushover. I took a risk—it could have been easy for me to go into the pop world, because that is where my brothers had all their connections. But I love country."
Osmond's parents also helped a young Marie see what was possible.
"God put me in a family with all brothers but also an amazing father and a brilliant mother," she says. "I watched my parents have the most wonderful relationship, where they were a team. You know, I started performing at three years old and have worked every year since. I've learned through all those experiences that men can be tender and women can be kind, and be themselves, and accomplish anything."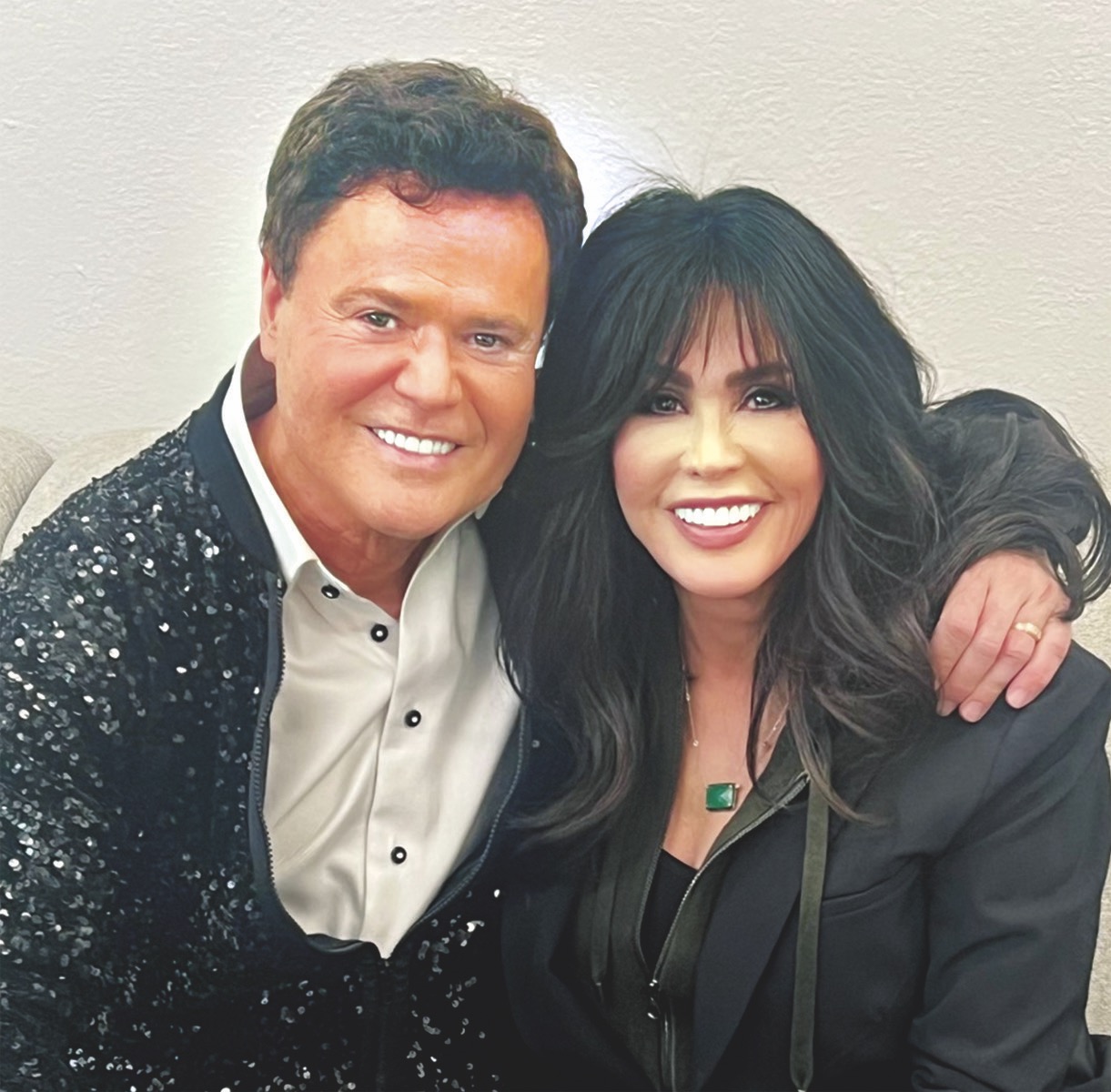 Osmond would go on to accomplish many, many things herself. She continued to record hit records and co-hosted Donny & Marie, a weekly variety show, with her brother while still in her teens. Since then there have been other TV shows, movies, Broadway shows, books and much more. She also co-founded Children's Miracle Network Hospitals which has raised more than $8 billion to date for children's healthcare.
Osmond credits her variety show background with helping her maintain a long and diverse career.
"My mantra was 'Teach me,'" she recalls. "What's happening this week? You're going to tap dance, you're going to ice skate, you're going to be a carrot and jump into a giant bowl of soup!"
Despite the fast pace and all the chances for things to go wrong in front of an audience, Osmond says she felt blessed and grateful.
"I was more afraid of not doing it," she says, "than I was of failing at it."
A Whole Woman
Osmond had to draw on that bravery when she decided to share a personal struggle with the world. After the birth of her third child, Osmond suffered from postpartum depression. She wrote Behind the Smile: My Journey Out of Postpartum Depression about her experience, becoming the first celebrity to openly discuss what was still a misunderstood condition that caused many new moms to feel ashamed.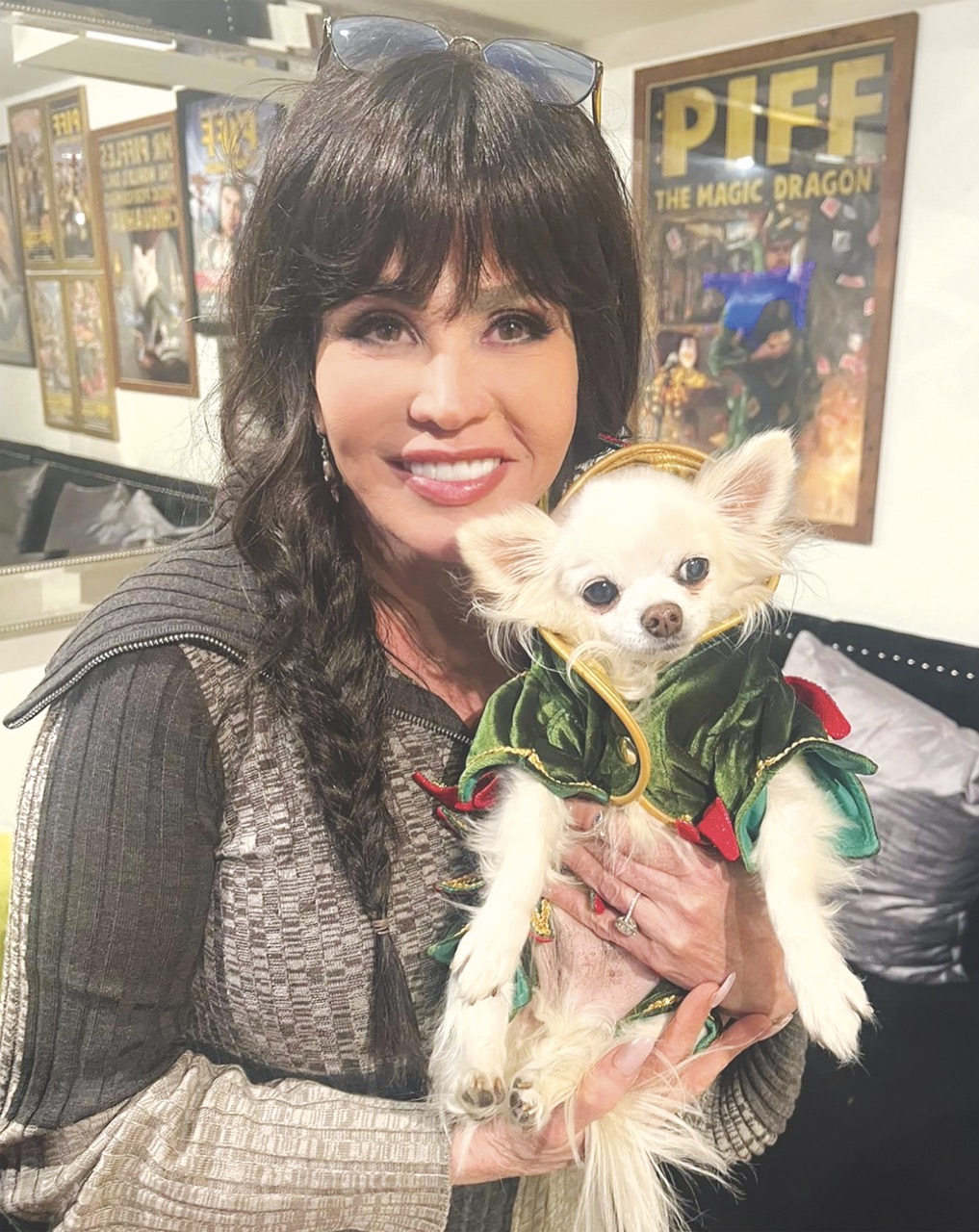 "I want women—or anyone suffering from any kind of depression—to understand that it's okay to say, 'I need help,'" Osmond says. "If you are suffering, talk with a doctor and get some help. That's a must. Please do not suffer in silence."
Dealing with postpartum depression instilled a belief in Osmond that women must be proactive in their own health.
"I had to dig deep and find answers," she says. "I really dug under my own skin and looked at myself honestly."
The introspection Osmond went through, and the wisdom that arose from it, brought her back to the goals her mother shared with her when she was young.
"My mother said, "What I want for you, as my only daughter, is for you to understand what it means to be a whole woman,'" Osmond says. "And I think God has blessed me with such a diverse life, not just in entertainment but as an entrepreneur and a business woman. I've been a single mother, I've been the sole breadwinner. It's given me a unique perspective on the question of how to be a woman in this world."
Osmond has found that she loves sharing this perspective with women of all ages and backgrounds, and hopes that it will inspire them.
"It has come full circle in a way, being the only girl and never having a sister," Osmond says. "I am really enjoying talking with women now. I believe that God has given women a wonderful gift—a unique way of being kind and loving. Celebrating that with other women has become such a joy."
---
The 21st annual SmartWomen Luncheon & Expo is sold out. But its mission to fund St. Joseph's/Candler's Telfair Mammography Fund is ongoing. You can help support the Telfair Mammography Fund by entering this year's Dazzling Diamond Dig. For just $25, you can enter into a drawing for a beautiful diamond bracelet courtesy of Harkleroad Diamonds & Fine Jewelry. This year's winner will receive a 4.02 carat total weight diamond in 14-karat white gold tennis bracelet (a $9,500 value). You can purchase multiple entries and do not have to be present to win. Go to www.sjchs.org/diamonddig to purchase Diamond Dig tickets.