For New Time's Sake
Geriatric medicine focuses on the unique needs of the elderly, but is still forward-looking
No disrespect to grandparents, but a fun way to describe something new and modern is to say, "This ain't your grandfather's Buick" or "This ain't grandma's banana pudding."
But when it comes to medicine, there is a newer field that belongs to the Mimi's and Papaw's in our lives (or maybe your parents, depending on how old you are). It's far from old-fashioned—in fact, geriatric medicine employs all of the new developments in diagnosis, treatment and home care. What's new is the approach.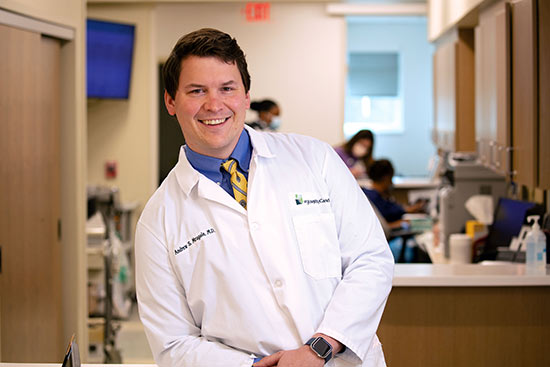 "There are unique medical and social aspects in caring for older adults," says Andrew Mrugala, MD, of St. Joseph's/Candler Primary Care in Pooler. "Every organ system in your body—from your skin to your bones to your eyes to your kidneys—all change with age."
Dr. Mrugala is board certified in family practice but is also a board-certified geriatrician. Just as a pediatrician is a specialized doctor for children, a geriatrician completes additional training in caring for patients ages 65 or older. The differences go beyond body type—a geriatrician also considers a patient's activity level, social support system and the stage of the conditions they face.
"If a 25-year-old soldier at Fort Stewart has a kidney issue, that's much different than a retiree with the same complaint," Dr. Mrugala says. "Right down to the dosage of medication. With changes in muscle mass and fat content in the body, if an older person was given the same prescription as a younger person, they could be inappropriately medicated."
In With The New
Older patients have probably seen lots of doctors over the years and may have a bit of a healthcare routine in place. So it would be easy to assume that they aren't enthusiastic about trying newer treatments. Easy but wrong, from what Dr. Mrugala has seen.
"Geriatric patients are receptive to new treatments and newer technologies—as long as it helps," Dr. Mrugala says. "In fact that may be the very reason they are coming to see a new doctor. They may feel they're chasing their tails when it comes to their diabetes, or maybe they've been to pain management but the pain isn't getting better. So they will think, 'Is there a new idea?'"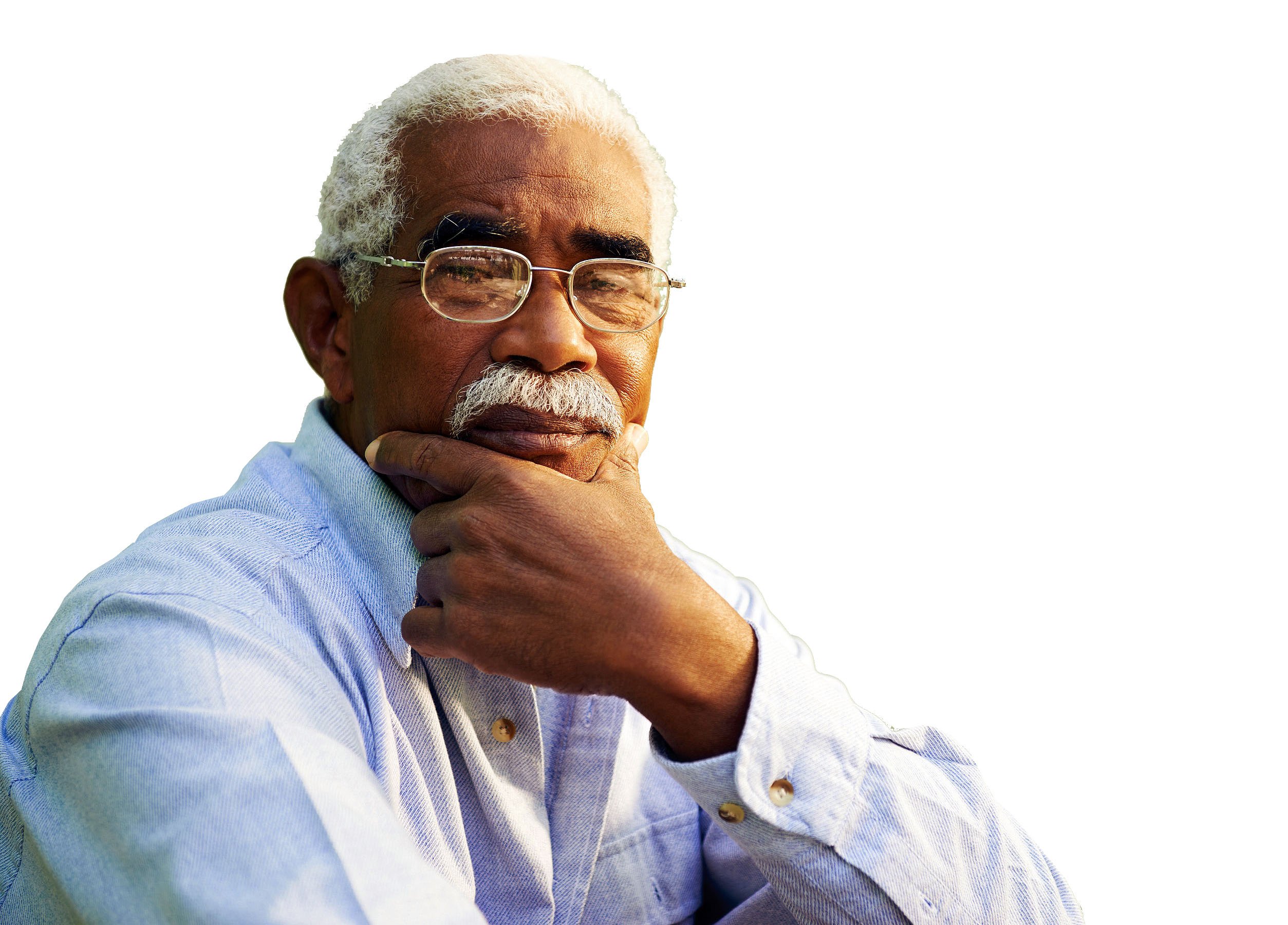 Sometimes the best course is not to add something new but to alter a previous treatment or take it away.
"Medications can have side effects, and some of those can be more pronounced in older adults," Dr. Mrugala says. "So something as simple as managing blood pressure, for example; certain medications we use for blood pressure are water pills, or diuretics. That might work well throughout most of your life, but what if you are an older man with prostate issues, getting up five times a night to go to the bathroom? Then the question we must ask is, 'Can we change your blood pressure medication to address this side effect that is making your life miserable?'"
Dr. Mrugala says he encounters this scenario with a variety of health conditions. The numbers for blood pressure or cholesterol or some other metric might be great, but because of side effects or a patient's age-related metabolism of a medication, they aren't really feeling their best. And for the most part, they are open to change.

"As long as it can be explained in a way that they can understand and be secure in, then older patients are as willing as anybody to try new things," he says.

What Works
Some treatments that seniors perhaps didn't encounter much when they were younger are now easily accessible and can have great benefit. One example is physical therapy.

"For things like chronic pain, gait stability, spatial awareness or dealing with a deficit like a stroke and unable to use a certain part of the body, physical therapy can be tremendously helpful," Dr. Mrugala says. "You are leaning how to adapt."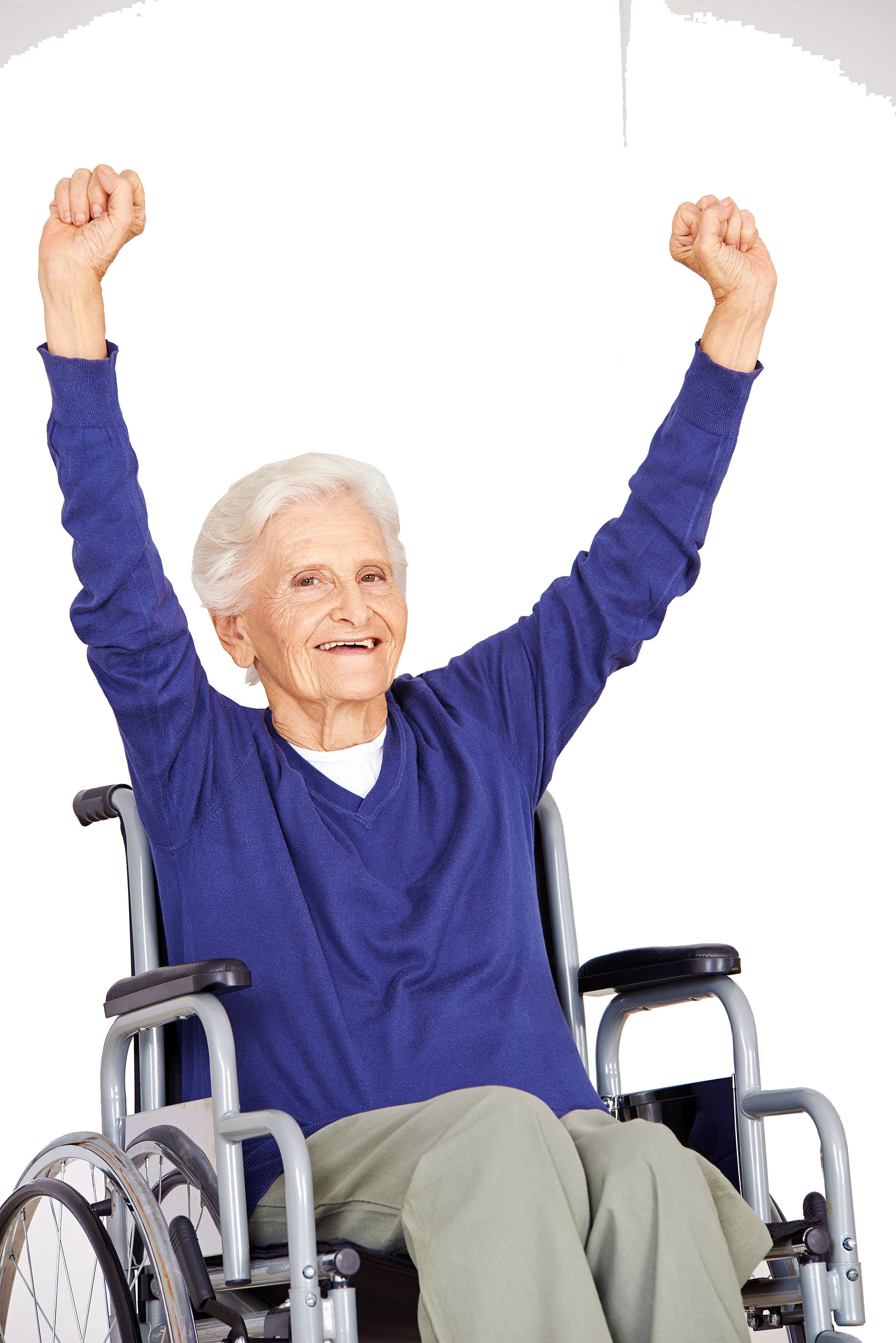 Dr. Mrugala's location on the Pooler Campus is advantageous to his older patients because physical therapy is offered in the same facility. Specialists in cardiology, gynecology, orthopedics and gastroenterology also have office hours on the Pooler Campus.

"Some patients are limited in their ability to travel," Dr. Mrugala says. "It's very intimidating for someone, for example, who can't see well to have to get on the highway or to go into downtown Savannah. I'm grateful for being in this location, knowing that if my patient can make it to my appointment that means they can make it to their specialist appointment or physical therapy session."

At the same time, Dr. Mrugala also tries to remind his older patients of the benefits of home health services.

"Often family members will say it's hard to get their parents to physical therapy three days a week, not realizing if a senior is homebound, they qualify for home health services," Dr. Mrugala says. "We can actually deliver physical therapy to their house. Home health opens the doors to a lot of treatments that they might not even be aware of."

Whether the treatment is new or not, it all comes back to what works. As one of the region's only geriatricians, Dr. Mrugala is trained to discover what the best course is for each individual patient.

"Thankfully, people are receptive to it," he says. "They think, 'If what I was doing previously wasn't working, maybe something else will.'"