Saving Your Skin
Depending on its type, skin cancer treatment may require surgery
If you are among the many Americans who have moved to coastal Georgia or Bluffton or Hilton Head for retirement, congratulations! You have earned a chance to relax in one of the most beautiful places on earth.
However, you've also added to your risk factors for skin cancer because now you'll be getting more sun. Exposure to the sun's UV rays is considered the major risk factor for most types of skin cancer.
"Many of the people I see are retirement age, and even though they may be new to this area and its yearlong sun exposure, their age is another risk factor," says surgical oncologist Yana Puckett, MD, MBA, MPH, MSC. "The damage from UV rays is cumulative, and most skin cancers are caused by UV exposure accumulated over a lifetime."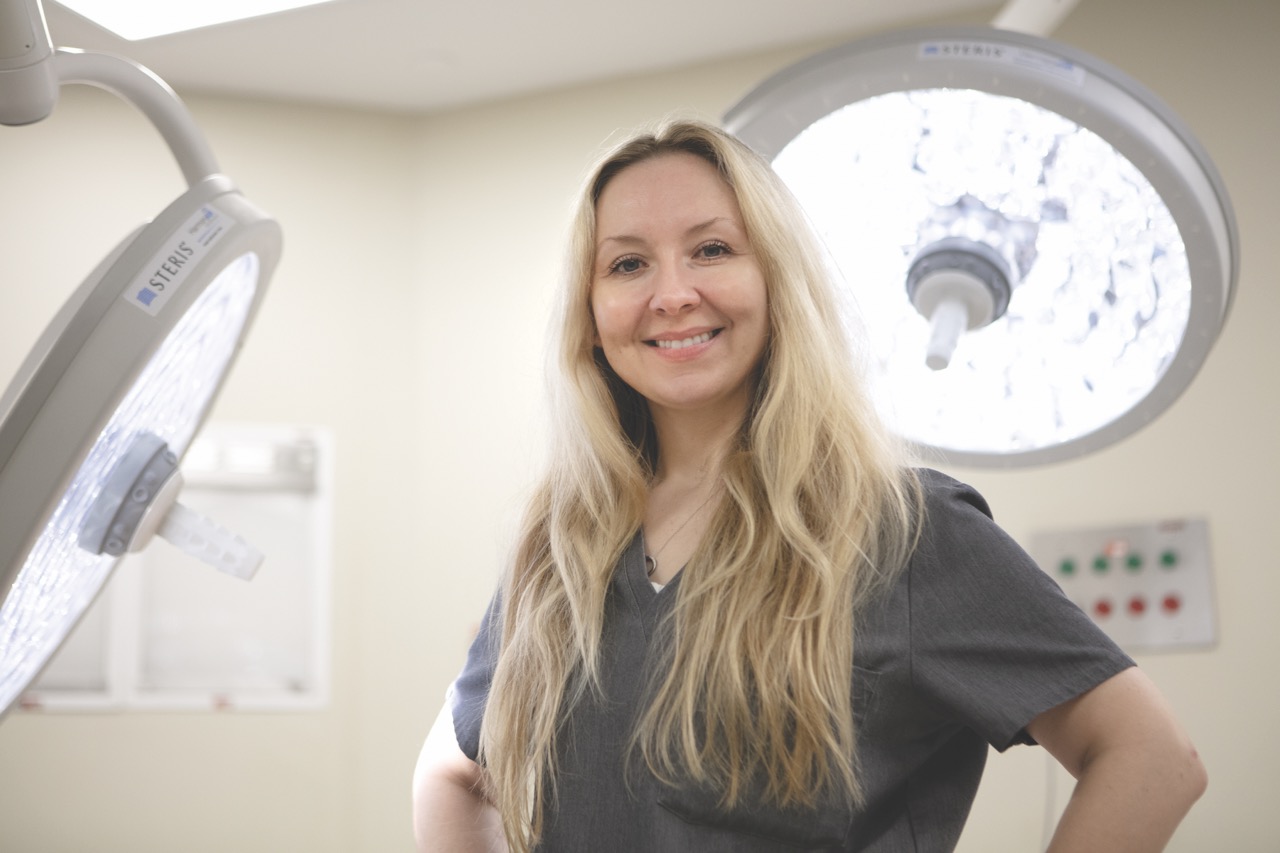 Dr. Puckett specializes in complex surgical oncology with a focus on breast and melanoma. She is double-board certified by the American Board of Surgery in general surgery and complex general surgical oncology.
"Because of where we live, a robust cutaneous oncology program is crucial to this community," Dr. Puckett says.
Different Layers
Cutaneous oncology is the treatment of all types of skin cancer, which are categorized by where they originate in the skin. These include: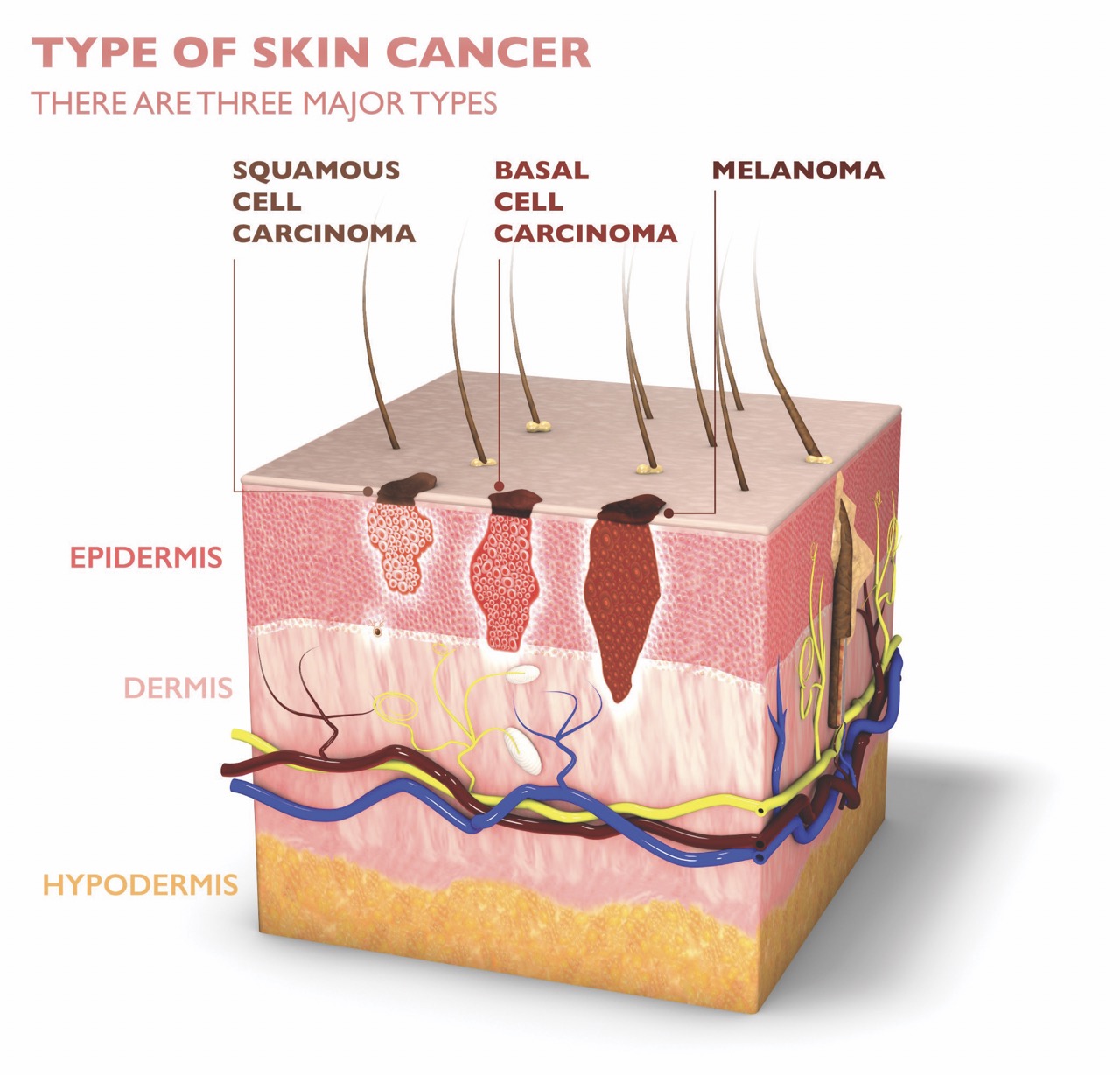 Basal cell carcinoma: This is the most common type of skin cancer. It starts in the basal cell layer, which is the lower part of the top layer of skin called the epidermis.
Squamous cell carcinoma: This type starts in the upper part of the epidermis. They commonly appear on areas of the body that get lots of sun exposure such as the face, ears, neck and the back of hands.
Melanoma: The cells that make melanin (the pigment that gives skin its brown or tan color) are called melanocytes. They are also in the epidermis. If these cells start to grow out of control, it is called melanoma. Although less common than other types of cancers, melanoma is deadlier.
"Melanoma accounts for 10 percent of skin cancers that develop, but 90 percent of the deaths from all skin cancers," Dr. Puckett explains.
Dr. Puckett also treats less common cancers such as Merkel cell carcinoma and soft tissue sarcoma.
A Thoughtful Approach
For the different types of skin cancers, there are different ways to treat them, and even within a specific cancer type, such as melanoma, there are a variety of treatment options.
"It is fascinating the way melanoma behaves," Dr. Puckett says. "Sometimes it can be aggressive, sometimes not. There are so many ways to treat it. It requires a thoughtful approach."
Basal and squamous cell skin cancers that haven't spread beyond the skin can be treated by a dermatologist. One example is cryotherapy, where the physician uses liquid nitrogen to freeze and kill the cancer cells. In other cases, a cream or ointment that kills cancer cells can be put directly on the skin.
Cases of more advanced cancer are referred to Dr. Puckett.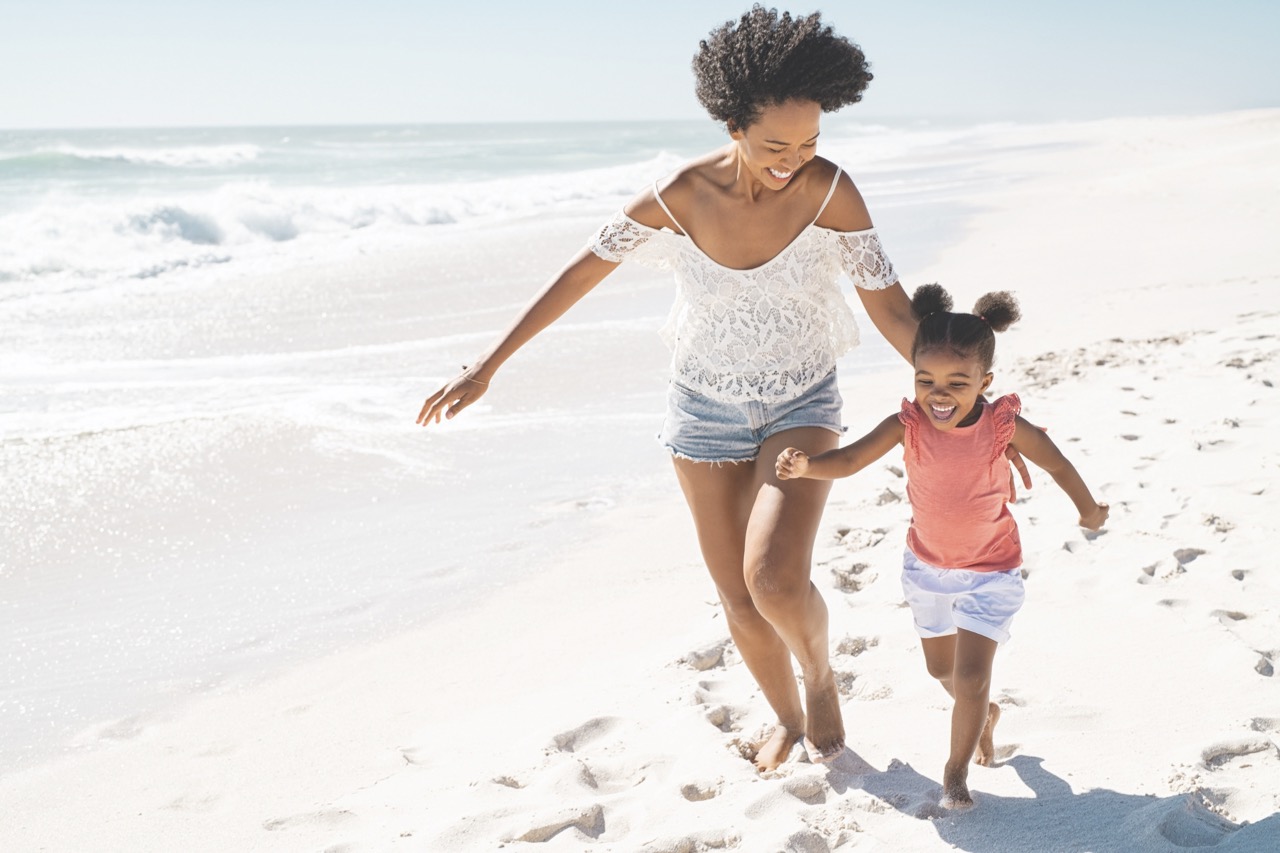 "If a cancer is very aggressive and grows into a large mass, that's when I see those patients as a surgeon," she says.
After an examination, Dr. Puckett will review the pathology results and make a surgical plan that is tailored to each patient. She will also sometimes perform a biopsy on the patient's lymph nodes to see if the cancer has spread from the skin.
In some cases, the patient may need additional treatment such as chemotherapy, immunotherapy or targeted therapy, which involves drugs that target proteins that affect cancer cell growth.
"I really love coming up with the best solution for the patient," Dr. Puckett says. "That's why I have such a passion for this work."
---
Let These Reminders Soak In
No doubt about it—coastal living is wonderful. But there's also no doubt about what you need to do to protect you and your family's skin. Remember, just one bad sunburn in childhood will increase the risk of melanoma later in life. Please remember to:
Use sunscreen generously: Spread a sunscreen with a Sun Protection Factor (SPF) of at least 35. Look for broad spectrum—meaning it protects against both UVA and UVB rays. Reapply every two hours!
Keep yourself covered: Wide-brim hats, sunglasses and light, long-sleeved shirts provide great protection and, unlike sunscreen, never wear off. For longer outdoor activities, look for garments with an Ultraviolet Protection Factor, or UPF.
Don't forget your lips: Make sure you lip balm has an SPF of at least 15.
Avoid the peak hours: Sun intensity is at its height between 10 a.m. and 4 p.m. Plan your activities around this window of time if you can.
Don't use tanning beds: There can be peer pressure to look tan year-round. But that's simply not a good reason to use a tanning bed, which can raise the risk of all kinds of skin cancer.