On The Radar
Wireless technology can help breast surgeons operate quickly and with more precision
Even if a breast abnormality is plain as day on a mammogram, that alone cannot ensure the most precise path to removal by a surgeon. For this purpose, the radiologist would need to complete a breast needle localization. In the past, this meant a thread-like wire being inserted into the breast through a needle during a mammogram or ultrasound. The wire is placed close to area of concern and the surgeon uses it as a guide for removing the tissue. Now, like many things in life, the process has gone wireless.
This development is one that Catherine A. Ronaghan, MD, FACS, Medical Director of Telfair Breast Surgery at St. Joseph's/Candler, finds quite exciting.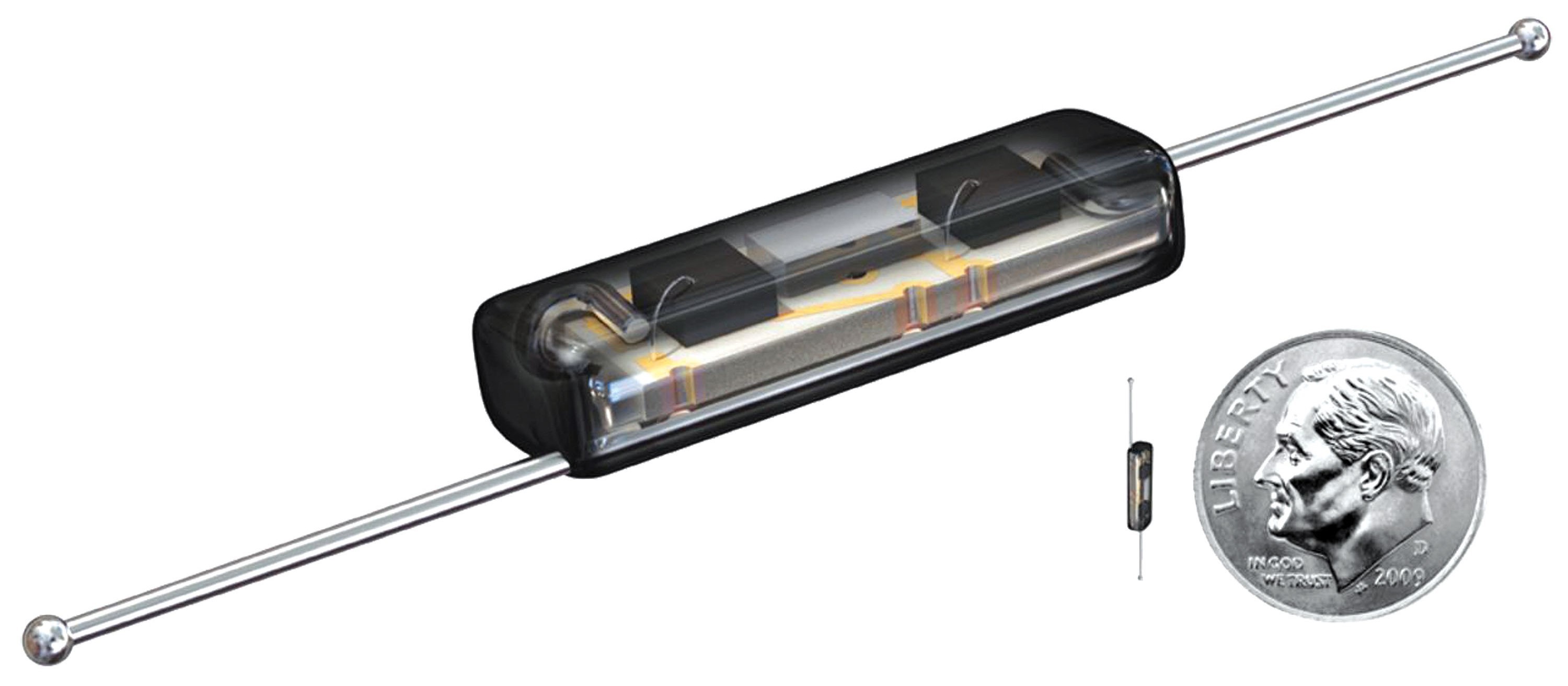 "Basically, there is a tiny, non-toxic radar clip, called the SCOUT radar, that is placed by the radiologist when an area in the breast or under the arm needs to be localized for surgical removal," Dr. Ronaghan says. "There is no radiation involved. The clip emits a tiny radar signal. We have a radar detector in the OR, which allows us to precisely localize the area we need to remove."
The clip is smaller than a grain of rice, but with the radar detector, the breast surgeon can find it quickly, often through a smaller incision with the potential of disturbing less tissue. This is possible even after neoadjuvant chemotherapy (meaning chemotherapy before surgery), allowing removal of tissue in the breast or lymph nodes in the underarm area, which are "different" after neoadjuvant chemotherapy.
"It's faster and more precise," Dr. Ronaghan says. "Which means less operative time and a potential lower incidence of lymphedema."
As well, Dr. Ronaghan notes that this wireless technology is utilized for benign or pre-cancerous areas in the breast which cannot be felt on physical exam.
Already Here
More new therapies and advanced technologies for breast care are on the horizon, which is why Dr. Ronaghan was thrilled to join a medical community in Savannah that is already robust and forward-looking. She came to Telfair Breast Surgery as Medical Director in February of this year.
"Cancer care is collaborative," she says. "You've got multiple people, from the mammography technologist to the nurse navigator, and multiple physicians involved. It takes an absolute village. Luckily for patients in this region, that team was already here. That level of excellence was already here."
Dr. Ronaghan extends praise to surgeon Susan Mahany, MD, whose recent retirement allowed her to come to Savannah and continue offering comprehensive women's cancer care. Dr. Ronaghan's arrival was part of a plan of her old friend, the late Wm. Edward Richards, MD, who was a gynecologic oncologist and Medical Director of the Nancy N. and J.C. Lewis Cancer & Research Pavilion at St. Joseph's/Candler (LCRP).
Telfair Breast Surgery is part of the LCRP, which maintains a multidisciplinary team approach and a full range of medical services to promote continuity of care for women with diseases of the breast. One aspect of the LCRP that compelled Dr. Ronaghan early on was its inclusion in the Georgia NCI Community Oncology Research Program developed by the National Cancer Institute (NCI). "Clinical research is important to me, and the research that the LCRP is already doing with NCI is really exciting," she says.
Meant To Be
Developing a comprehensive Women's Oncology program had been a dream of Drs. Richards and Ronaghan since working together for a number of years in Lubbock, TX. When Dr. Richards became the Medical Director of the LCRP, he asked Dr. Ronaghan to take a look at Savannah. Then, once she was ready to take the plunge, she—like so many other friends, family, and colleagues—was blindsided by Dr. Richards' sudden death in 2021.
But the door to Savannah—and Telfair Breast Surgery at St. Joseph's/Candler—remained open. Dr. Ronaghan quickly realized that the move was, in fact, meant to be. "I absolutely love it," she says. "I am here by God's will and grace."
Along with her focus on surgical and technological advances, Dr. Ronaghan strives to emulate the strong compassion that she has found among her colleagues and co-workers in Savannah.
"Everyone has their own daily struggles," Dr. Ronaghan says. "Trying to minimize time away from work and family is important. I have a newfound appreciation for travel times in this region, with so many rivers, marshes and islands that one must navigate, especially now with much higher gas prices. You've got to meet people where they are, and everyone here understands that. There is so much love and caring from top to bottom here. It's amazing!"
---
Telfair Breast Surgery is located near the Telfair Pavilion at the Candler Hospital campus in Savannah. To make an appointment or to speak with a nurse navigator, call 912-819-7630. Or learn more online here.