New Office Hours: 24/7
Live video chat technology allows patients to access virtual healthcare
Perhaps your grandmother told you stories about the good old days, when a doctor would actually make house calls. You could tell him your symptoms and in the case of common, minor illnesses, he would make a diagnosis, start treatment or medication, and that was that. Too simple for today's world, right?
Not anymore. In fact, virtual healthcare is now allowing patients to consult with doctors anytime, 24 hours a day, 7 days a week. And patients don't have to leave their home…they only need a computer, tablet, or smartphone. In our region, the most convenient path to virtual healthcare is St. Joseph's/Candler's Smart Care 24/7.
How Does It Work?
A visit with Smart Care 24/7 is a lot like a visit to a walk-in or urgent care clinic, except now you can do it from your home, at any time:
Visitors can access a provider through our web portal or with one of our apps.
No appointment is needed.
Register in less than three minutes.
A board certified doctor or nurse practitioner will be discussing your issue through video chat in 20-30 minutes.
Appointments are only $49.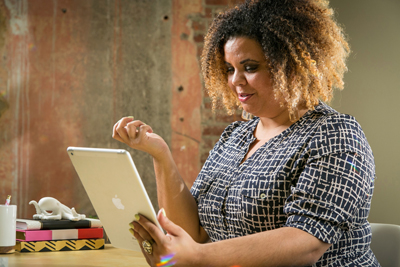 What Can Be Treated?
St. Joseph's/Candler Smart Care 24/7 can treat a variety of minor illnesses, including:
Cold & flu
Pink eye
Rash
Stomach flu
Allergies
Urinary tract infection in adult women
Back pain
These are only some of the more common conditions that can be treated with Smart Care 24/7. For a complete list, visit smartcare247.com.
With Smart Care 24/7, your visit is private, secure and HIPAA-compliant. We provide a summary of your visit via email, and you can access your visit details simply by logging in to the app. We can also make arrangements for follow-up care and even help you find a primary care provider. (Please note: for a medical emergency, call 911.)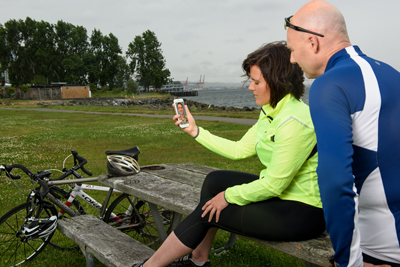 Visit smartcare247.com to learn more.