Surgeon Dr. T. Ellis Barnes brings his robotic expertise, passion to St. Joseph's/Candler
T. Ellis Barnes IV, M.D.
Specialty: General surgery with an emphasis on robotic surgery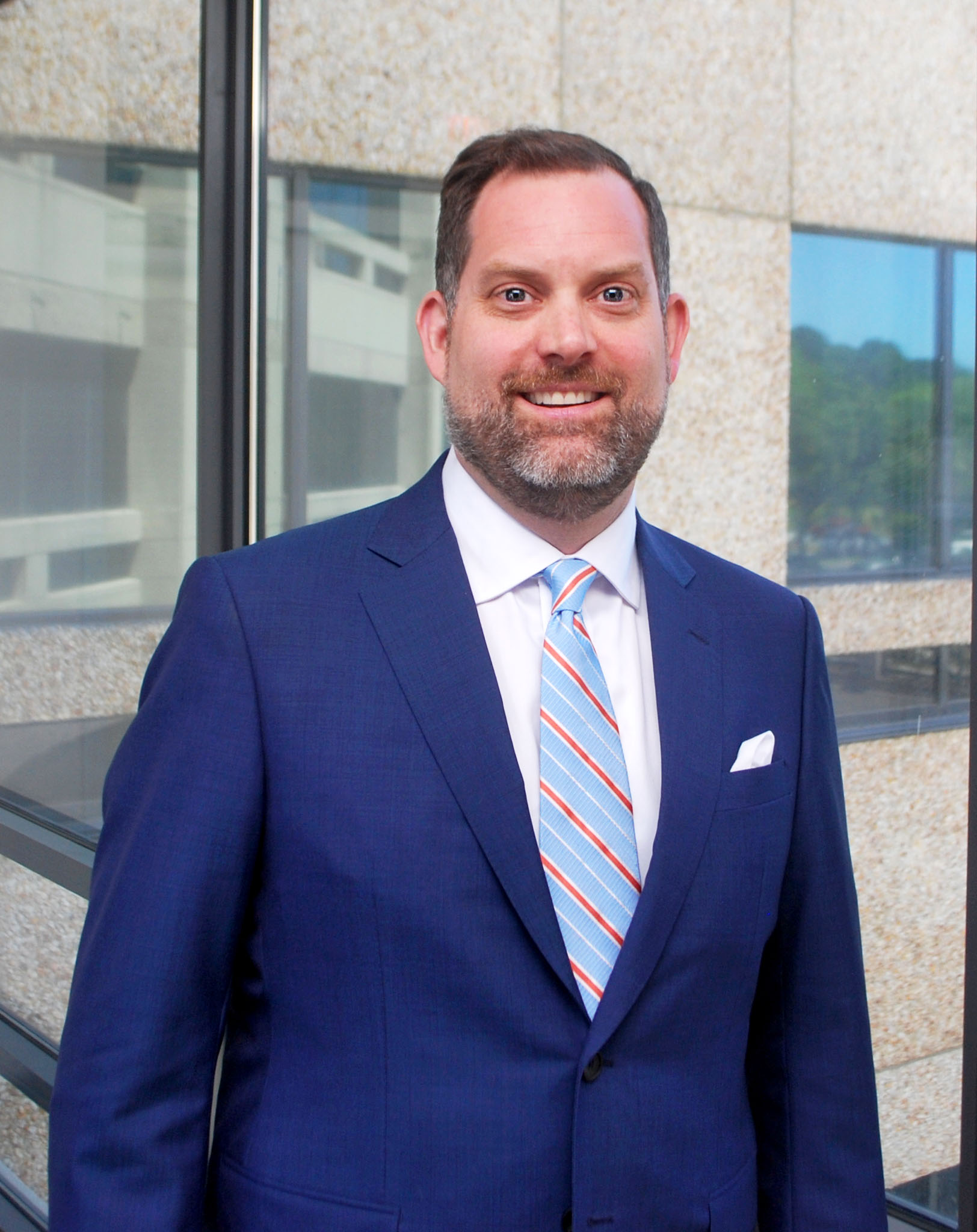 Office Location:
Metro Surgical
5353 Reynolds Street, Ste. 202
Savannah, Ga. 31405
(Also sees patients at the Richmond Hill office, 60 Exchange Street, Ste. B5)
Visit his website


Education:
Bachelor: University of Montana
Medical School: University College Dublin in Ireland
Internship: Royal College of Surgeons in Ireland
Residency and Fellowship: Vanderbilt University (Nashville, Tenn.), Carolinas Medical Center (Charlotte, NC) and Metro Surgical (Savannah)
SJ/C: Why did you decide to become a doctor?

I had never, ever thought about medicine my entire life. I used to lead four-month long exploratory canoe trips in the Northwest Territories and Canadian Arctic; me and five guys. If someone got hurt, it took you weeks to maybe a month to get out, so they sent me to a wilderness EMT school. Here I am in an emergency room taking blood pressures, listening to people's lungs and checking heart rates. The next thing I know, the trauma surgery resident has pulled me upstairs for a gunshot wound. They pull me in and say, 'Don't touch anything blue.' I walk out of the locker room, and I've got hair nets on my shoes. I don't have a clue what I'm doing, and I watch them open this guy up, his heart is beating in front of me. They are taking out his spleen, and I just say, 'I have to do this for the rest of my life.'
SJ/C: Did that experience specifically make you want to be a surgeon?
I never thought I'd be a surgeon. I was enticed by it, but I didn't think it was for me. I kept talking myself out of it, but once I did my surgical rotations in Ireland with a certain surgeon there, I was bit by the bug. I couldn't stop.
SJ/C: You're a general surgeon, but are there specific areas of the anatomy you specialize in?

I do a lot of robotic surgery. I try to do most of my operations using the da Vinci Robotic System. I do a lot of hernia repair, paraesophageal hernia repair, reflux surgery – I do all of those on the robot. I would say two-thirds of the colorectal cases I work with, I do robotically as well.
SJ/C: How has technology changed over the years that has impacted how surgery is performed?

I think it's done a tremendous amount in terms of staying minimally-invasive. It gives me a lot more flexibility in terms of dissection, resection and then doing reconstructions of anything you have to resect on the robotic system. There's much more finesse. Your vision is better. Your control is better. Your access is better. You have wristed instruments, so you have articulation, and it makes it that much easier to do any sort of reconstruction with the robotic system than it does trying to do it laparoscopic.
SJ/C: And how has da Vinci robotics changed surgery for the patient?

For the patient, their pain is less and their recovery is much faster. The surgeon's visualization and haptics – the way it feels – gives you better control of what you are doing, benefiting the patient.
SJ/C: Where do you see the future of surgical technology going?

The robot is here; it's not ever going away. I think you need to adapt or you're not going to keep up. I'll be honest; I was not initially big on the robot or envisioned this being a part of my future. I didn't think I'd be an adaptor, but the more I started doing procedures on the robot, the more I realized that if I am not needing to do open surgery and if I want to stay minimally-invasive, I recognized how advantageous it is. Now, I think robotic assistance is the way of the future. There's no going back. I think it's making everything better – for the surgeon and the patient.
SJ/C: Do you have a moment in your career when you thought, 'This is why I became a doctor?'

It happens a couple times a week. It's hard to name a moment. I will say that one of the best things is: I don't mind seeing people in pain; that doesn't bother me, but I don't like seeing people scared. I really struggle with that. When I have someone that comes in terrified, I let them know, 'I'm going to take care of your like you're my kin.' I reassure them we are going to get through this, and then the next time I see them, they are good and not nearly as scared. Trying to make the procedure perfect and getting patients through their fears are probably the two things that drive me the most.

Family: Fiancé, Brooks; three children
Hobbies/Interests: Reading, cooking and just about any outdoor activity