African-American Health Information & Resource Center
The African-American Health Information & Resource Center (AAHIRC) is part of our ongoing commitment to live out the mission "rooted in God's love, we treat illness and promote wellness for all people." The Center is strategically placed in an area that has been plagued with deep persistent poverty for many years. Poverty feeds crime, drugs, homelessness, despair, and robs people of hope for decent affordable housing, good health, education, and good food and nutrition. The Center specifically targets those neighborhoods that are adjacent to the African-American Health Information and Resource Center.
AAHIRC announces kids summer camps:
Healthy Kids Cooking Camp: 9 a.m. - 1 p.m. June 5-June 9, June 19-23 & July 17-21.

Children will learn how to read recipes and prepare healthy meals and snacks while learning basic cooking skills, kitchen safety and more!

FREE for ages 7-12.

Babysitter's class/camp: 9 a.m. - 1 p.m. June 12-16. Children will learn skills needed to be a reliable and succesful babysitter. FREE and open to children ages 12-15.
Kids Entrepreneur Camp: 9 a.m. - 1 p.m. July 10-14. Children will learn what an entrepreneur is and what it takes to become one. in addition, each child will come up with their own business idea and meet other young entrepreneurs in our area. For more information, please call the center at 912-447-6605. FREE for ages 10-14.
To register or for more information about any of our camps, please call 912-447-6605.
To improve the health of African-Americans in Chatham County and the general public, the Center conducts health screenings and sponsors special events specifically targeted to the African-American community's healthcare concerns and the general public health issues.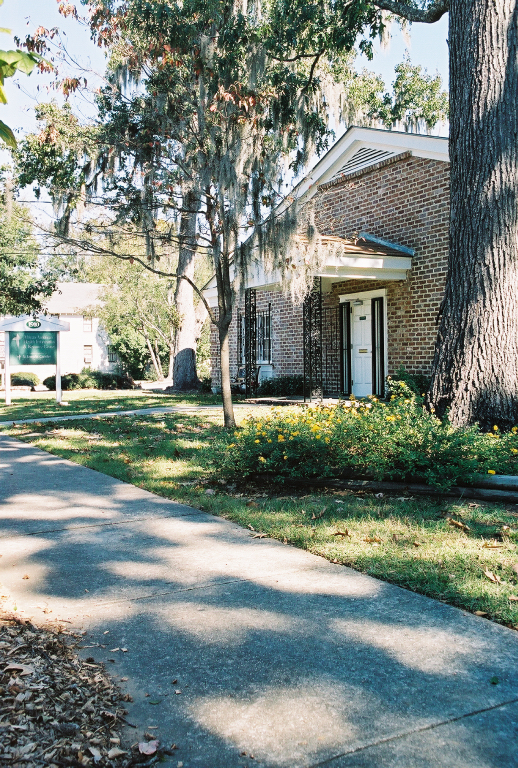 Health Services
Health Screenings
Blood Pressure Screenings
Living Smart Fitness Club (Yoga, Zumba, Line Dancing and Stress Reduction Meditation)
Wisdom and Gathering Sessions (free health seminars)
Health Literacy Program
Community Healthcare/Social Services Referrals
Children's Services
Professional Puppet Shows
4-H Community Club
Summer camps
Job Training/Computer Assistance
Computer Classes
SNAP (Food Stamps) Assitance
Health Insurance Assistance
Additional Services Include:
Free Movie Night
Internet Access with Free WIFI
Screening/Consultation room
Resource Library/Media center
Compact Disk and Audiocassette Library
Audio-Visual and other Written Materials
To add to the ambiance, our interior design displays art and accessories reflecting the African-American culture and history.
Community Health Initiative
A project of St. Joseph's/Candler in partnership with The 100 Black Men of Savannah, Inc.
Vision Statement
The St. Joseph's/Candler's African-American Community Health Initiative seeks to partner with community groups/organizations to reduce the incidence of health conditions that adversely affect African-Americans by utilizing education, screenings and networking by community citizens on a grass-roots level.
Primary Objectives of the Initiative
To collaborate with the community to improve healthcare awareness among African-Americans through marketing efforts, informational sessions, health screenings, seminars, health expos and educational materials.

To enhance the delivery of health care to African-Americans by improving the understanding of the medical community to cultural barriers and by developing a dedicated process to ensure referrals to medical services in the community.

To develop a sense of pride and commitment in the community toward staying healthy.

To reduce the incidence of health conditions that adversely affect African-Americans.
Contact the African-American Information & Resource Center
1910 Abercorn Street
Savannah, GA 31401
(912) 447-6605
Hours of Operation are:
Monday through Thursday: 8:30 a.m. – 7 p.m.
Friday: 8:30 a.m. – 5 p.m.