Adult Day Center - Georgia Infirmary at St. Joseph's/Candler
Georgia Infirmary is recognized as the first hospital for African-Americans in the nation. In 1974, it became a day center for stroke patients. Georgia Infirmary pioneered much of the work in independent living for chronically ill and disabled persons, which ultimately influenced both state and federal government policy.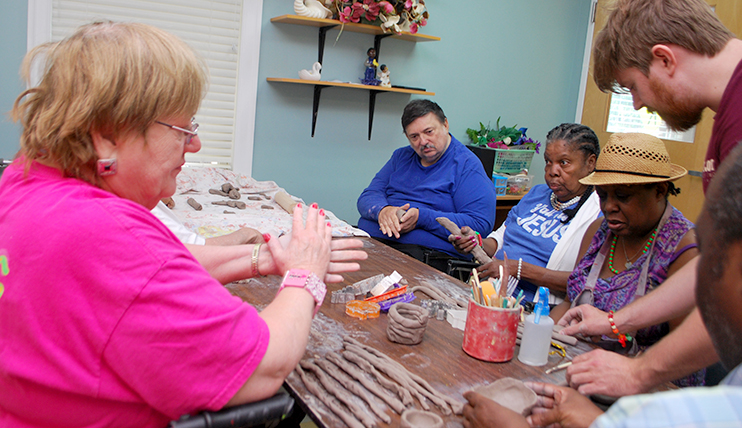 Committed to Compassionate, Excellent Patient Centered Care
Today, Georgia Infirmary is recognized for its compassionate care as a day health provider, its leadership in the development of public policy around case management for the chronically ill, its management of housing for low and moderate income persons and its daily commitment to the independence of the elderly and disabled.
For additional information, please call (912) 234-6694.