Health and Wellness at St. Joseph's/Candler
During the decades that our expert co-workers and physicians have been treating people in Southeast Georgia and the Lowcountry of South Carolina, we've developed many programs to keep you healthy. That is why our mission is "Rooted in God's love, we treat illness and promote wellness for all people."
What is wellness? At SJ/C, we want your entire being to be healthy, not just your physical body. We want you to be strong so you can help fight off disease when it comes around. Most importantly, we want you to be actively thinking about your health rather that it being an afterthought.
If you haven't been to a doctor in a while, we suggest you look at the doctors in our Physician Network - Primary Care to set up a medical home and they can do a good assessment of your current health.
Bē Health and Well-Being at St. Joseph's/Candler
The Bē Health and Well-Being program provides an integrative approach to health, which treats the entire person with safe, research-based and innovative therapies to promote the harmonious integration of the body, mind and spirit into a person's overall health.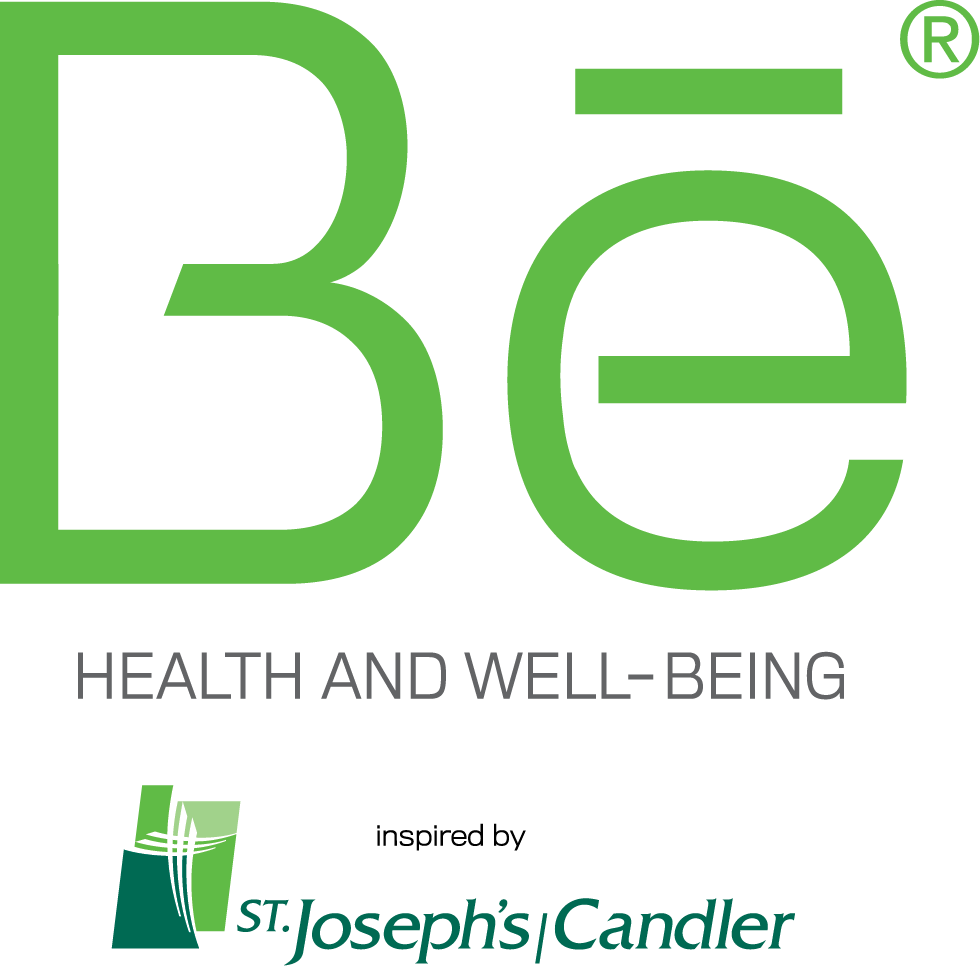 Our Bē Health and Well-Being services include:
Annual health assessments
Prediabetes and diabetes education
Nutrition counseling
Massage therapy
Fitness classes
Onsite cancer screenings
Activities/kids camps
Community lectures
Exercise and Fitness
The St. Joseph's/Candler Wellness Center is a full-service fitness facility right in the heart of midtown Savannah at Candler Hospital. We offer:
an individualized exercise program designed to meet your goals and any special medical considerations
education on various health topics
an experienced and professional staff
state-of-the-art equipment
resting metabolic rate testing
massage therapy
group fitness classes
Outpatient Rehabilitation
If you do suffer an injury or experience an illness that requires physical, occupational, hand or speech therapy, St. Joseph's/Candler can help. We offer a comprehensive outpatient rehabilitation program to service patients across the region. Our five locations provide patients with advanced care and state-of-the-art equipment. Our locations are:
St. Joseph's Hospital (located in the Danny Brown Building)
Candler Hospital
St. Joseph's/Candler Pooler Campus
Rincon
The Landings (for Landings Club members only)
Tools to Determine Your Wellness
Our Health Library has a slate of tools for you to estimate your healthy body weight, target heart rate, amount of body fat and more. They will help you set exercise goals and educate you about your health.